TEMS IS TAKING A BREAK FROM MUSIC
Written by Max1023fm on June 15, 2022
Nigerian singer Temilade Openiyi a.k.a Tems has been diagnosed with Reflux Laryngitis, and as such, she is taking a break from music.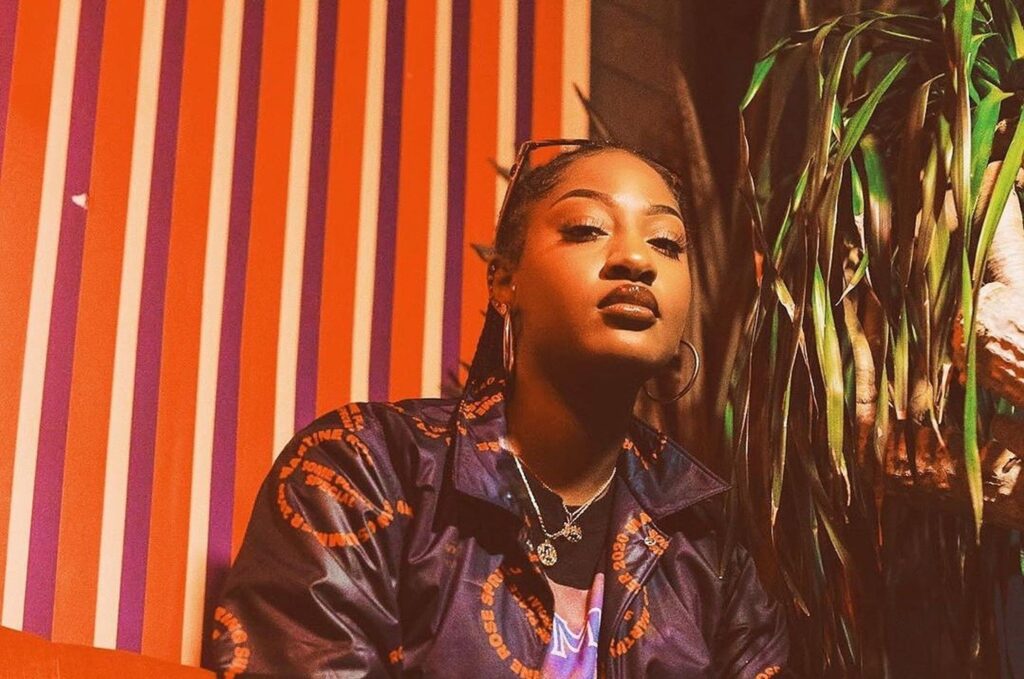 She disclosed this in a statement that she issued via her Instagram page writing, "Hey Gang!!! It breaks my heart to say this but there has been no other option for me. I'm not feeling too good at the moment. After my last performance, I was diagnosed with Reflux Laryngitis and I have to take some time off to protect what's left of my voice.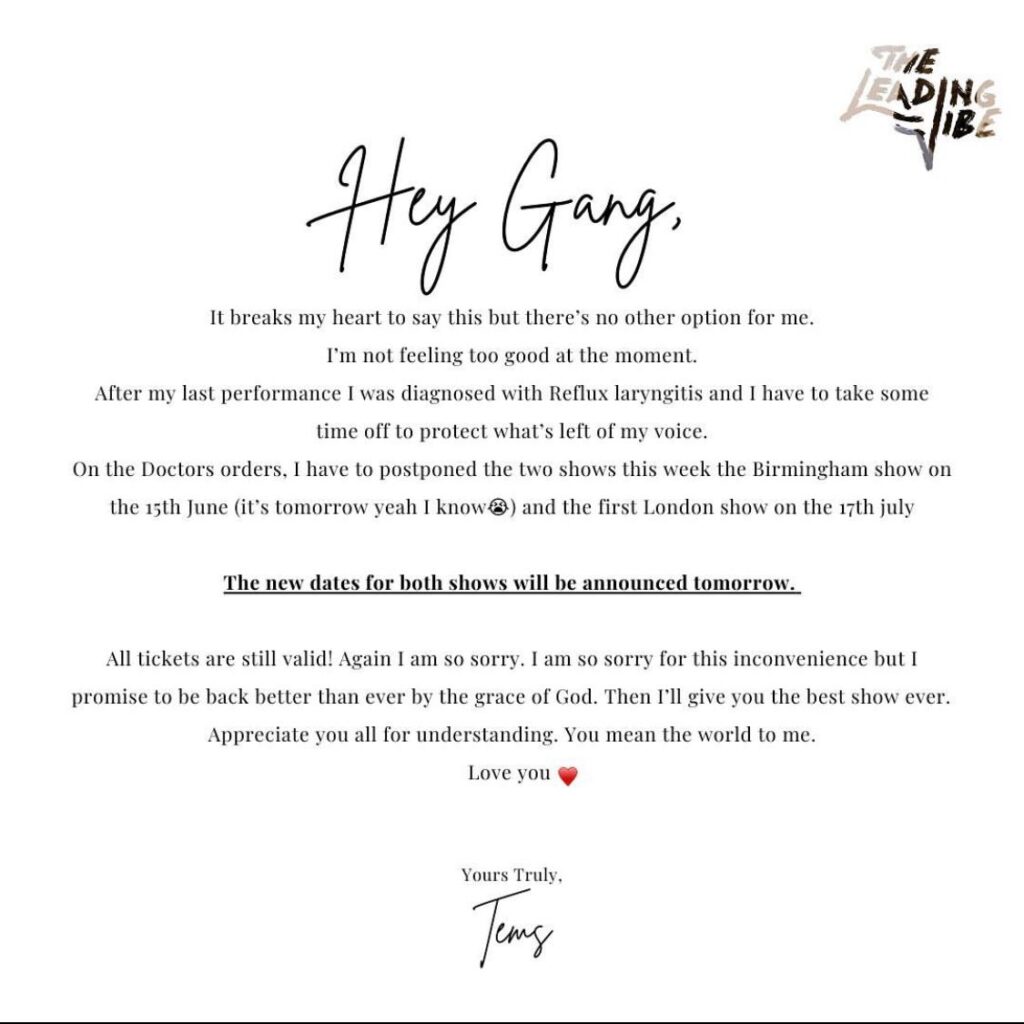 On doctor's order, I have to postpone the two shows this week, the Birmingham show on the 15th of June (it's tomorrow yeah I know) and the first London show on the 17th of July."
Tems went on to apologize for the inconveniences the postponement may have caused.
Just so you know Reflux laryngitis is an irritation in the back of the throat due to acid or other chemicals that come up from your stomach.
---