CARDI B SPEAKS UP AFTER NICKI MINAJ MIX UP DRAMA
Written by Max1023fm on May 18, 2022
For all who need to know, there is a bitter rivalry going on between female rappers Nicki Minaj and Cardi B, so you can imagine when one is mistaken for the other in public, drama right?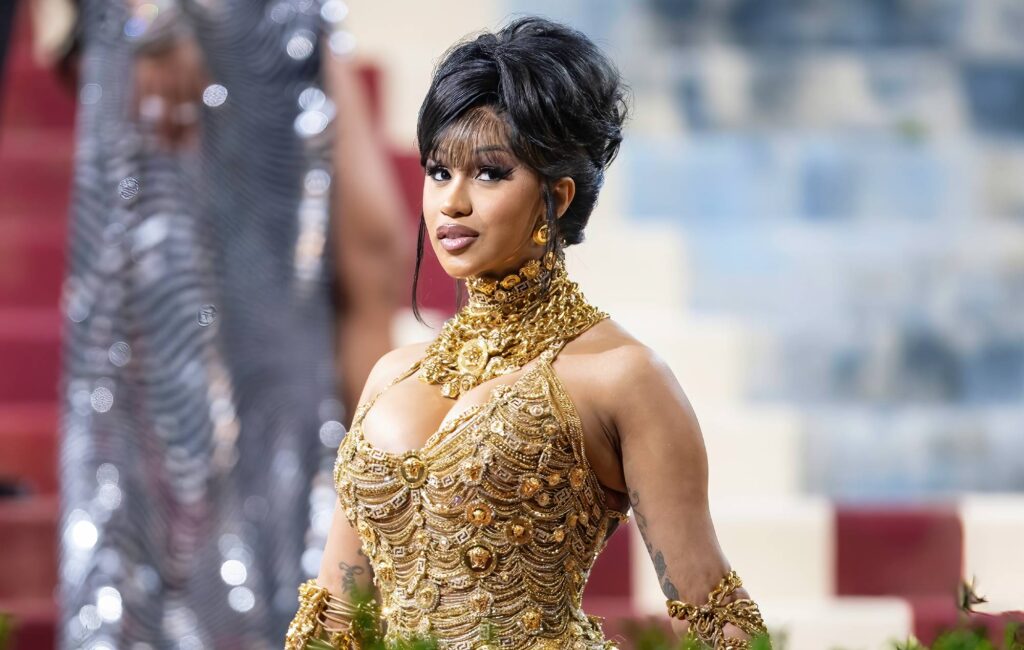 It all started when Cardi B and her rapper husband Offset got into a New York nightclub, and the DJ decided to make an announcement of their arrival saying, "Shout out to Nicki Minaj in the *BLEEP BLEEP* building, let's go! Nicki, let's *BLEEP* it up. Let's go!"
That particular statement however got Cardi B furious, as Nicki Minaj wasn't in the club, and also because of her years-long beef with Nicki.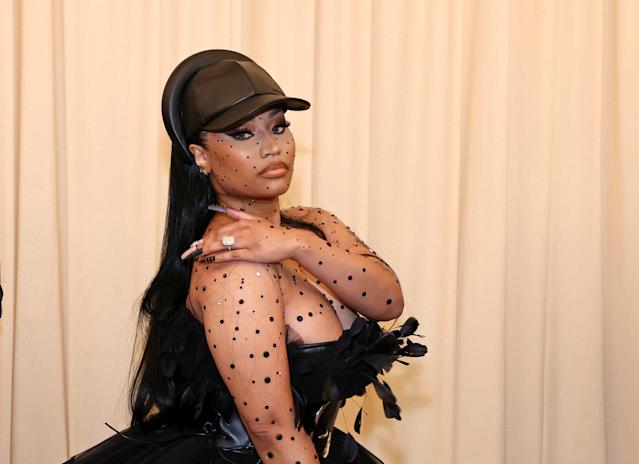 A displeased Cardi B who saw the whole scenario as a set up requested for a microphone right there in the club and blasted the DJ saying, "Who is in the building tonight? 'Cause, we want all the *BLEEP BLEEP* smoke, ya heard?" Are we getting dangerous tonight? DJ, are we getting *BLEEP BLEEP* dangerous tonight?" and then she flung the microphone.
Taking to her Instagram Live to address the situation, Cardi B shared with her fans that she felt the incident was a set-up.
She said, "*BLEEP BLEEP* were trying to set me up and everything. And let me tell you something, I handle my business in real life, I don't think y'all really knew what was going on. I don't think y'all understand what was going on, and when somebody tries to explain it, y'all coming sideways. And it's, like, why?"
She continued: "I bet y'all didn't know I got set up. I bet y'all not peeping that certain videos were made from professional cameras because it was all a setup."
Cardi B also blamed various blogs who are so quick to call her out, like they are expecting her to make mistakes.
---