DIDDY LAUNCHES NEW R&B RECORD LABEL
Written by Max1023fm on May 12, 2022
One of the most decorated and successful music label heads is back, yes Diddy has made a grand return to the music scene with the launch of his new record label, Love Records.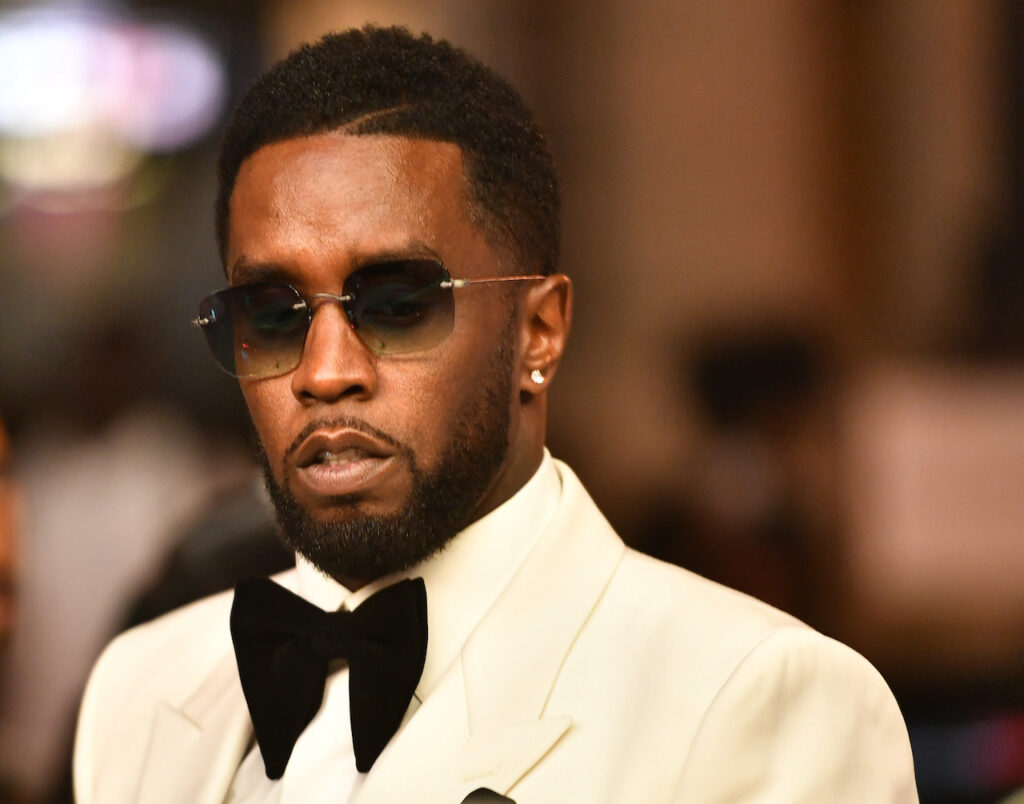 After years of pursuing other business ventures, the former music executive is back to his first love which is music in a partnership with Motown Records.
According to Diddy, "The label will be dedicated to R&B music and will release singles and collaborative projects from a collective of world-class artistes, producers and songwriters.
He added, "Music has always been my first love. Love Records is the next chapter. It's about getting back to the love and making the best of my life. For the label, I'm focused on creating timeless R&B music with the next generation of artistes and producers. Motown is the perfect partner for my album and I'm excited to add to its legacy."
Speaking about this new development, Motown CEO and chairwoman Ethiopia Habtemariam expressed her excitement, saying, "This is a major moment for Motown, as Diddy is one of this century's most important voices in music and culture, to be part of his next evolution and the album is nothing short of monumental."
Just so you know, over the years, Diddy on his Bad Boy Record label has worked closely with some of Hip-Hop & R&B's biggest stars, some of which include, the late Notorious B.I.G, Faith Evans, Mase, Total, 112, Mary J. Blige, Mariah Carey, J. Lo, Boyz II Men, Britney Spears, Kanye West, amongst others.
---