Fans Bash Yul Edochie Over His Marriage To Second Wife
Written by maxfmeditor2 on April 28, 2022
Fans bashes Yul Edochie's because of the post he made on one of his social media handle on 27th May, 2022 announcing the birth of his son and marriage to his second wife Judith Austin.
After revealing images of himself and his baby boy on his Instagram page on Wednesday, the 40-year-old actor sent his fans, coworkers, and social media into a frenzy.
Yul Edochie gave everyone two shocks when he stated that it was past time for the rest of the world to meet his son, his name: Star Dike Munachimso Yul Edochie, whom he adores just as much as his other children.
Click link to read full story
https://www.max1023.fm/actor-yul-edochie-marries-second-wife-confirms-son-with-her/
Short Biography On Yul 'Early Life'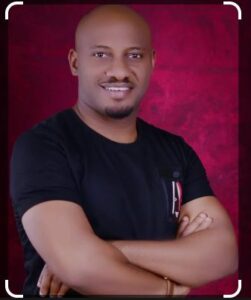 Yul Edochie was born on 1st January, 1982 in Lagos State to his father and mother Pete and Josephine Edochie. He went to Lillians' Day Nursery School and Robinson Street Primary School, Enugu where he finished in 1992. His secondary Education started from 1992 to 1998. Yul Edochie attended four (4) Secondary schools before he had his Secondary school Certification. Names of Secondary schools he attended: Marist Brothers' Juniorate, Uturu , University Secondary School Enugu, Ecumenical Community Secondary School Enugu and New Haven Boys Secondary School Enugu Respectively. Yul had his university degree from the University of Port Harcourt in Nigeria.
Yul Edochie joined Nollywood in 2005 in his first film titled "The Exquires" alongside the Late Justus Esiri and Enebeli Elebuwa. He got his break in 2007 after featuring alongside Genevieve Nnaji and Desmond Elliot in the movie "Wind Of Glory".
In 2015, Yul Edochie opened a film academy in Lagos. He launched the academy because of the decline in quality and professionalism of upcoming Nigerian actors and actresses. The academy as stated by him is supposed to train the next generation of Nollywood actors and actresses. A duty which he intends to do personally. The academy gives talented people the opportunity to be introduced to the Nigerian Film Industry
Yul's Personal Life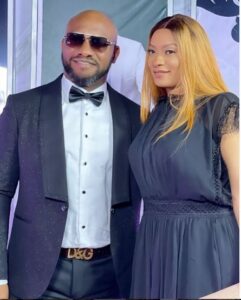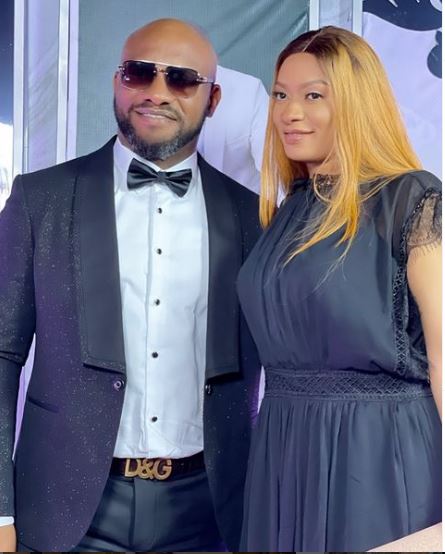 Yul Edochie and May Edochie got married in 2004 when he was 22 years old after they had date for a total of six years. They celebrated their 17th wedding anniversary in 2017 before the recent shocking development.
May is a proud mother of four kids, a beautiful girl and three handsome boys. Their first daughter is 17 years old.
Fans who went to Yul's Instagram handle to look at old pictures with his wife and daughter got angry and irritated and began bashing him.
See different  reactions below:
"@joyozumba says: if this is true, no one is to be trusted again. And don't border coming out for president or counselor because we the social media inlaw will not vote for you. You can't be trusted. Thank u, sir."
@therealsteve83 wrote:
"So while Yul was directing movies with this lady, he was busy directing her in the '"other room". FEAR THESE ACTORS!!"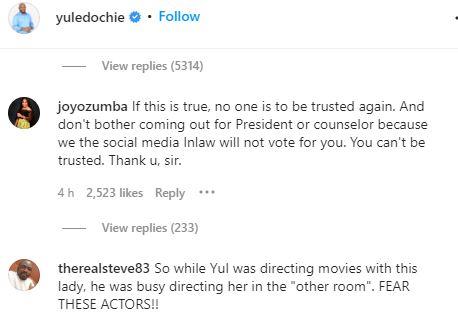 @ezebunanwaamaka wrote:

"Shame for u. He goat. Let me see how men will respect ur girl"

Gertymiss wrote:

"Shameless 😢😢😢"
@modern.homemaker wrote:

"Look at the family you threw away. Shameless he goat!"

Chinnyandre wrote:

"@yuledochie if only you didn't publicly humiliate your wife of many years by marrying that home wrecker. You should have just accepted the child you had with her but marrying her was bringing more problems to your family"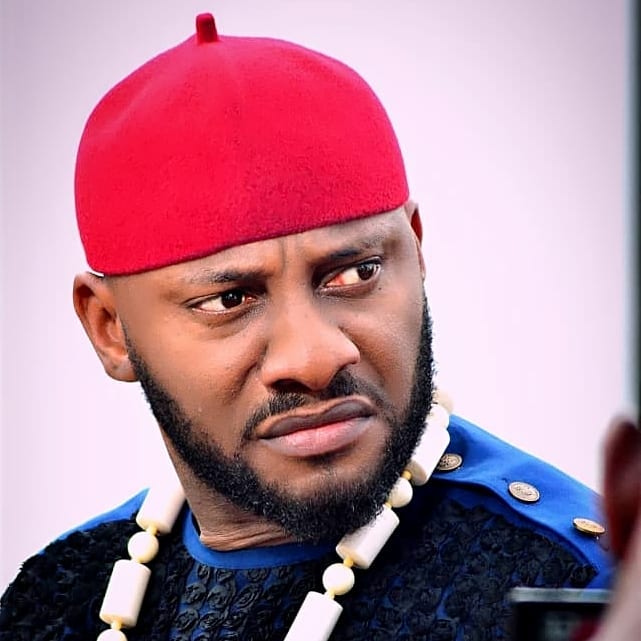 How will this whole drama going to end, how is Yul's first wife May Edochie feeling at the moment, how are his older kids feeling towards the news of having a half brother they never knew existed.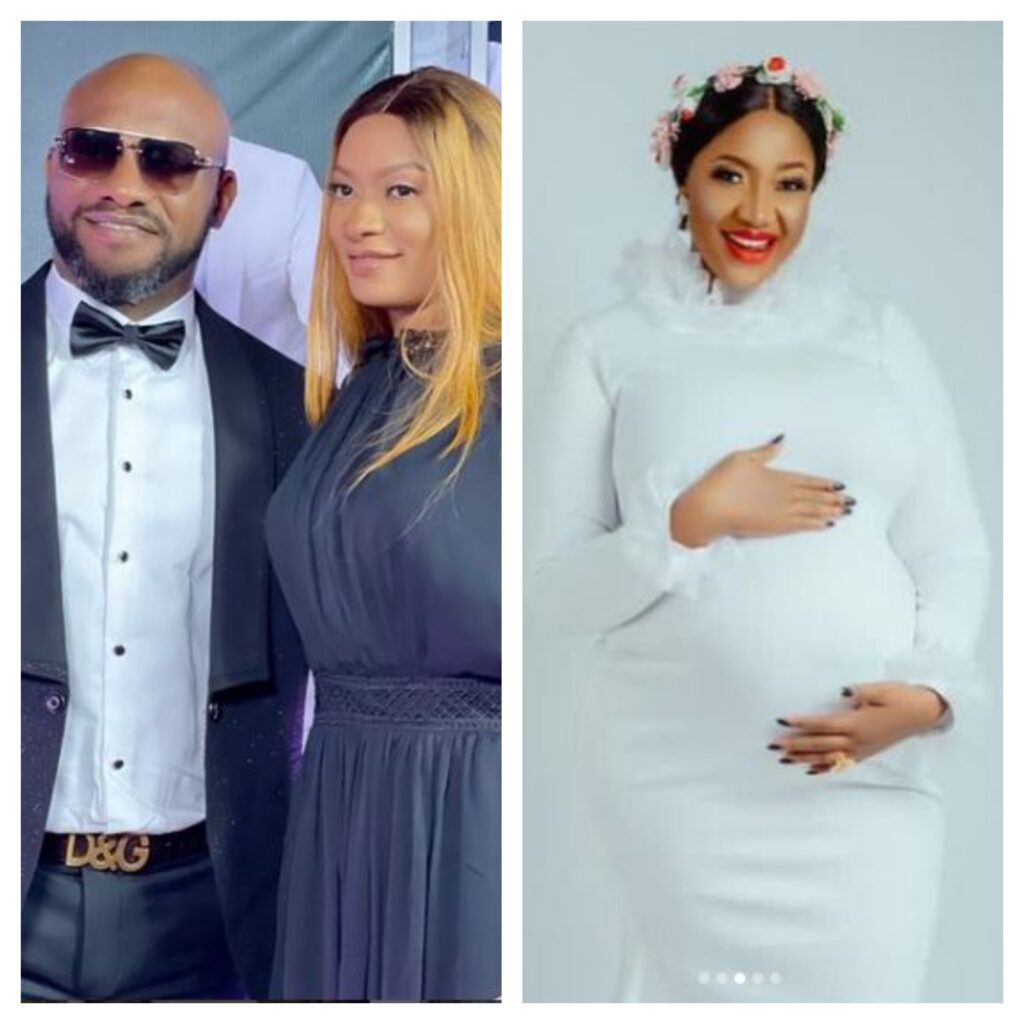 As expected there is always a reaction from fans when you are a celebrity, while some of Yul's fans are not smiling at the moment others are congratulating him over the birth of his son. We hope the ending is worth the whole drama.
---