FIFA, UEFA Bans Russia From Football Participations
Written by maxfmeditor2 on March 1, 2022
The World football's governing body FIFA has decided with relation to Russia's invasion of Ukraine that no international competition will be played in Russia.
FIFA disclosed its decision following the international condemnation of Russia's invasion of Ukraine. The body also said Russia would have to compete in international football under the name "Football Union of Russia (RFU)".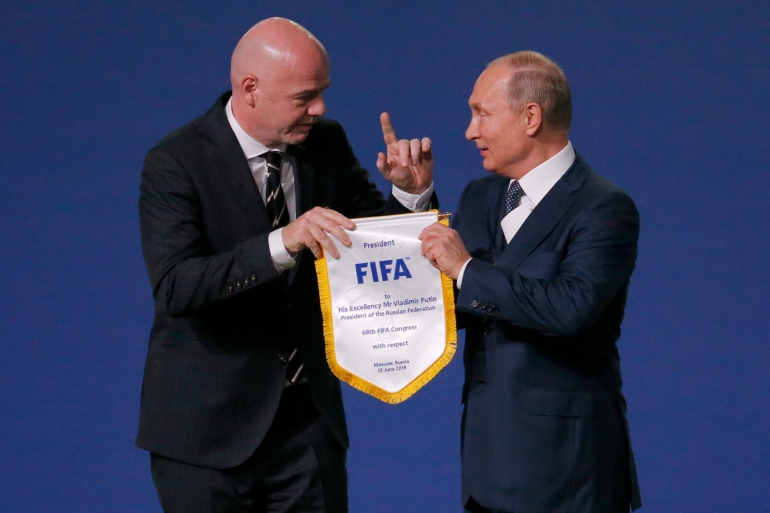 FIFA added stating, "No flag or anthem of Russia will be used in matches where teams from the Football Union of Russia participate,".
The International Olympic Committee, which has already banned the ROC from competing under its own flag, has recommended that Russian and Belarusian athletes be prevented from participating in any organized international competitions.
FIFA and UEFA have decided together that all Russian teams, regardless of the team be it national representative teams or club teams, they are to be suspended from participating in both FIFA and UEFA competitions until further notice," this is a joint statement issued by FIFA and UEFA on Monday.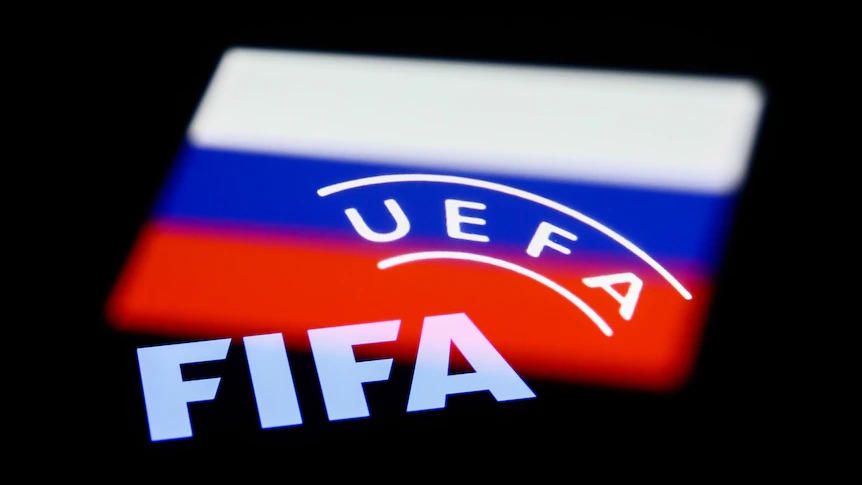 Russia however has responded with their own statement saying, "The Russian Football Union categorically disagrees with the decision of FIFA and UEFA to suspend all Russian teams," reads the statement. "We reserve the right to challenge the decision of FIFA and UEFA in accordance with international sports law.
"We believe that this decision is contrary to the norms and principles of international competition, as well as the spirit of sports. It has an obvious discriminatory character and harms a huge number of athletes, coaches, employees of clubs and national teams, and most importantly, millions of Russian and foreign fans, whose interests international sports organizations must protect in the first place.
"Such actions are dividing the world sports community, which has always adhered to the principles of equality, mutual respect and independence from politics."
---