Footballer Wayne Rooney sells off his BMW i8 electric supercar after drink-driving ban (Photos)
Written by MaxFM on January 24, 2018
Footballer Wayne Rooney sells off his BMW i8 electric supercar after drink-driving ban (Photos)
Everton striker and former England captain, Wayne Rooney, has sold off his BMW i8 electric supercar he bought for around £50,000 in 2015.
This comes after the former Manchester United forward was banned from driving after he was caught drink-driving late last year in Cheshire.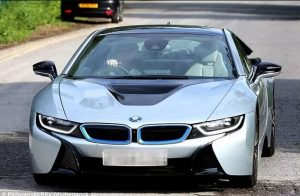 According to reports, the 32-year-old striker was the only owner of the 2015 BMW i8, a plug-in hybrid which will do 0-62mph in 4.4 seconds and hit 155mph.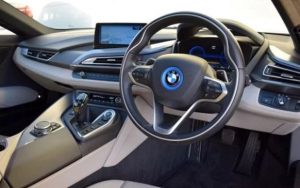 The BMW has 20-inch alloy wheels, heated seats, sat-nav, Harman Kardon speakers and a head-up display. It is fitted with a 1.5-litre…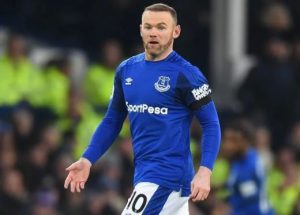 ---