HAILEY BIEBER SPEAK ON ROUGH PATCH IN HER MARRIAGE TO JUSTIN BIEBER
Written by Max1023fm on November 5, 2021
American model and media personality Hailey Bieber has opened up about a couple of rough patches in her marriage to singer Justin Bieber which made them doubt they could go on.
She made this known during a joint appearance on the "In Good Faith with Chelsea & Judah Smith" podcast, where she revealed that they went through a period where Justin wouldn't speak to her after she did something.
She said, "It was actually very sad when we didn't speak, I did something that really hurt him, and I think that kind of maybe took that idea of marriage out of his mind at that point."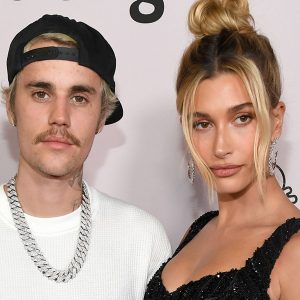 She added that whatever she did was "very immature and stupid," but offered up no other details.
Hailey also revealed that her mother, Kennya Baldwin, had to get involved after a particularly tough spot in their marriage as Justin was going through some mental health issues.
Just so you know back in April, Justin Bieber admitted during a feature with GQ that their first year of marriage wasn't easy.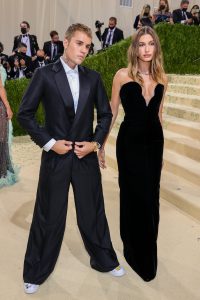 He said, "There was a lot, going back to the trauma stuff. There was just a lack of trust, there were all these things that you don't want to admit to the person that you're with because it's scary. You don't want to scare them off by saying, 'I'm scared."
The singer also admitted that he spent the first year "walking on eggshells."
---