HEALTH TIPS: 5 INTERSTING FRUITS AND THERE BENEFITS
Written by Max1023fm on October 28, 2021
As we all know the saying that goes "Health is wealth." A wealthy man has to be healthy in order to enjoy his money and luxury to the fullest, right?
It's not easy to stay fit and healthy, but if you want to enjoy your wealth then you have to be healthy and strong. We are going to share secrets with you about some fruits and why you should take these fruits.
Most times we consume fruits for consumption sake or as a snack without knowing how these fruits affect our bodies.
Here are some popular fruits and their benefits. First on our list is
Papaya( Paw Paw)
Papaya is rich in antioxidants,  it helps in lowering blood pressure, reduces the risk of heart disease, improves blood glucose hence controlling diabetes.
Papayas are soft, sweet and fleshy which can be used in different culinary ways such as smoothies, salads and other dishes.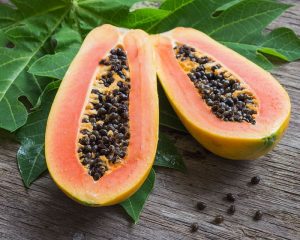 A fun fact about Papaya is that Papaya is native to Mexico. Papaya is also good for the skin has it contains PAPAIN enzyme which promotes healing of the skin.
2. Avocados
Avocados have so many health benefits, our vision is one it helps with our sight, Avocados have antioxidants that protect the eyes. It contains vitamin K which helps the health of our bones, it's also good for our skin.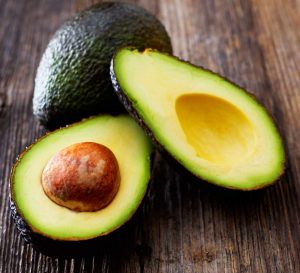 'Alligator pear' or 'Butter pear' are terms given to Avocados
The name 'avocado' originated from the Aztec word 'ahuacatl,' which means 'testicle.'
Apple
This is a very common fruit (seeing as our fore parent Adam and Eve were the first to have it) they contain antioxidants, vitamins, dietary fibre. Apples have nutrients that help in reducing the risks of stroke.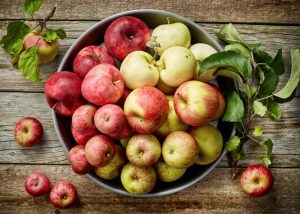 The fibre in Apples help to manage blood pressure, it optimizes the health of people with obesity.
3. Bananas
Banana is another common fruit. It is a versatile fruit as it can be used as smoothies, some culinary dishes and the likes.
A medium banana provides almost 9% of a person's daily potassium needs.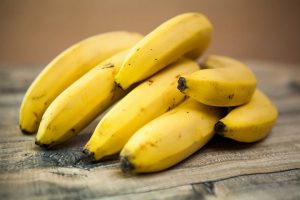 Bananas contain water and fibre, both of which promote regularity and encourage digestive health. One medium banana provides approximately 10% of a person's fibre needs for a day.
4. Watermelons
Watermelon is a sweet and refreshing low-calorie summer snack. It provides hydration and also essential nutrients, including vitamins, minerals, and antioxidants.
Watermelon is around 90% water, which makes it useful for staying hydrated in the summer.
Did you know that there are varieties of watermelons? Here are the common varieties of watermelon: seeded, seedless, mini, yellow, and orange.
A fruit a day keeps the doctor away, so grab some fruits today and avoid the doctor.
---