ICE CUBE TURNS DOWN MOUTH WATERY OFFER TO STAR IN A COMEDY FILM
Written by Max1023fm on November 3, 2021
American rapper and actor Ice Cube has reportedly backed out of his contract with Sony Pictures' upcoming comedy 'Oh Hell No' after refusing a request from the film's producers to get vaccinated for Covid-19.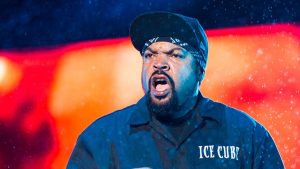 According to reports, the former N.W.A rapper signed the deal worth nine million dollars in June, as he was set to star alongside comedian Jack Black.
Advertisement

Production for the film was already scheduled to start in December in Hawaii with Kitao Sakura as director, but now the whole filming process may have to be pushed back as the studio scrambles to find a replacement for Ice Cube.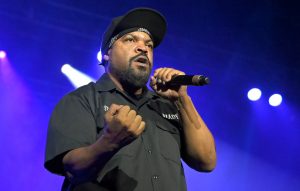 This is apparently not the first but the second project the actor has walked away from since the pandemic began, as he was set to star in the Universal pictures' boxing film "Flint Strong," but reports state he is no longer involved, and the reason behind his exit has not yet been revealed.
Advertisement

---