IDRIS ELBA TO JOIN THE JAMES BOND FRANCHISE
Written by Max1023fm on November 29, 2021
After several speculations on who will take over from Daniel Craig to become the new James Bond, there are now reports that British actor Idris Elba will be joining the franchise but not as 007.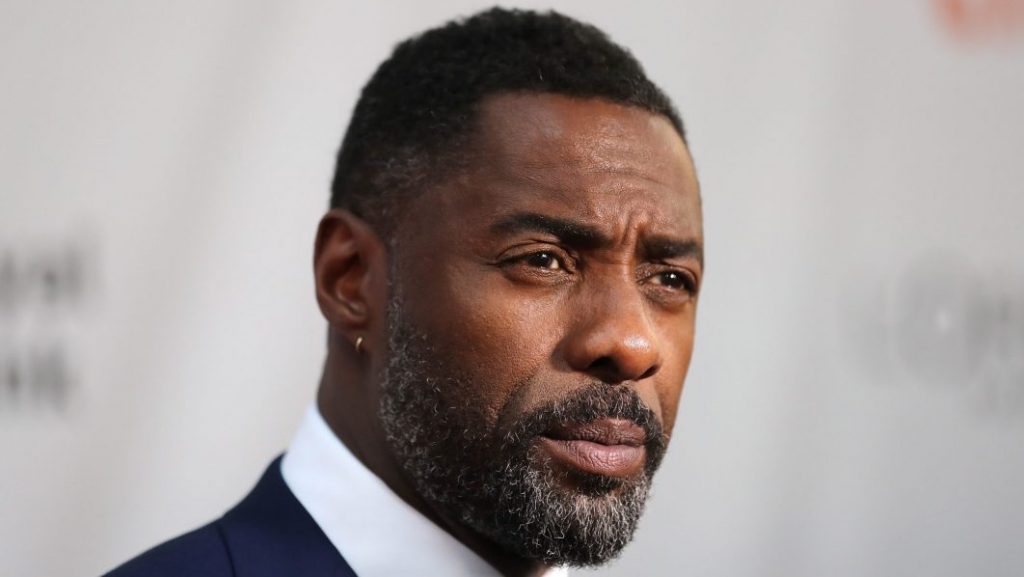 During a recent interview with ITV London during the film premiere of "The Harder They Fall" Idris Elba reiterated that he won't be taking on the role now that Daniel Craig has exited the series saying "No, I'm not going to be James Bond."
According to a close source, Idris Elba has been told that there is a role for him in the next film, playing the bad guy. He has had informal talks with the studio and he has been told there is a role in the next Bond film for him if he wants it.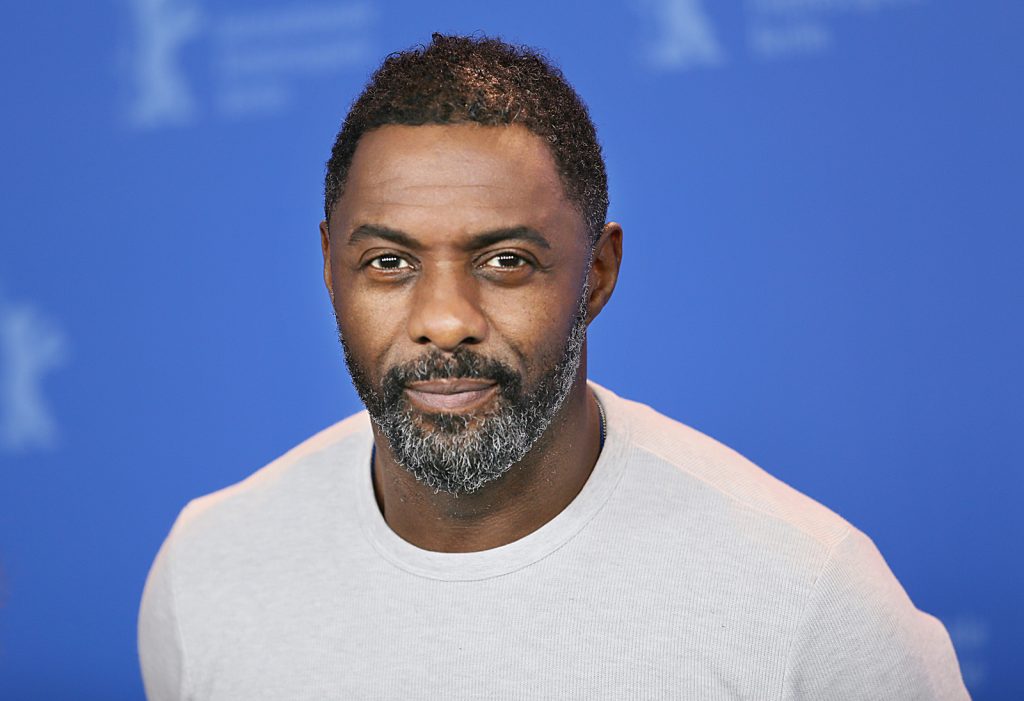 The source stated, "He won't be the title character, but they do recognize the amount of pull and respect he commands, and they want to work with him on a completely original character for the next instalment, it is still very early days for the conversations but, so far, it looks like it would be the role of a villain."
During an old interview, the actor stated that even his mother is rooting for him to eventually land the part. He said, "I know the rumours about Bond have always chased me. Listen, my poor mum, is like 'One day you're going to get it! Don't mind them! Don't mind them!' I was like 'Mum, I'm good, I've got Luther!" referring to a TV series that is currently in production and set to premiere on Netflix on a yet-to-be-announced date.
---