Jay Z and Beyonce Spark Outrage On Social Media
Written by MaxFM on June 18, 2018
Power couple, Beyonce and Jay Z spark outrage as new images from their tour hit the Internet. The images show Beyonce and Jay Z mimicking traditional Christian imagery.
The first image shows Beyonce dressed as if she were Jesus and there's a cross around her, while the second image shows Jay Z as John The Baptist, baptizing Beyonce.
Many say they are mocking Christianity while others think it's creative.
See photos below: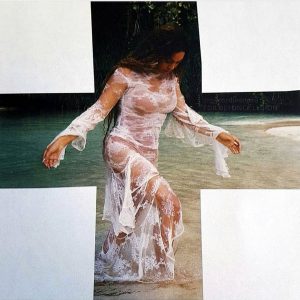 \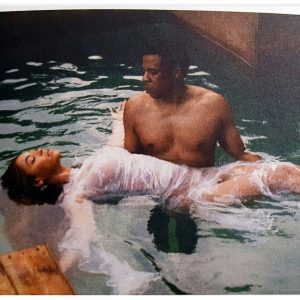 ---