JULIA FOX CLAIMS SHE WAS NEVER IN LOVE WITH KANYE WEST
Written by Max1023fm on February 16, 2022
Another spinoff involving the Kanye and Kim divorce drama is here, and this time is from the billionaire rapper former lover Julia Fox, who has confirmed their breakup, revealing that she was never in love with him.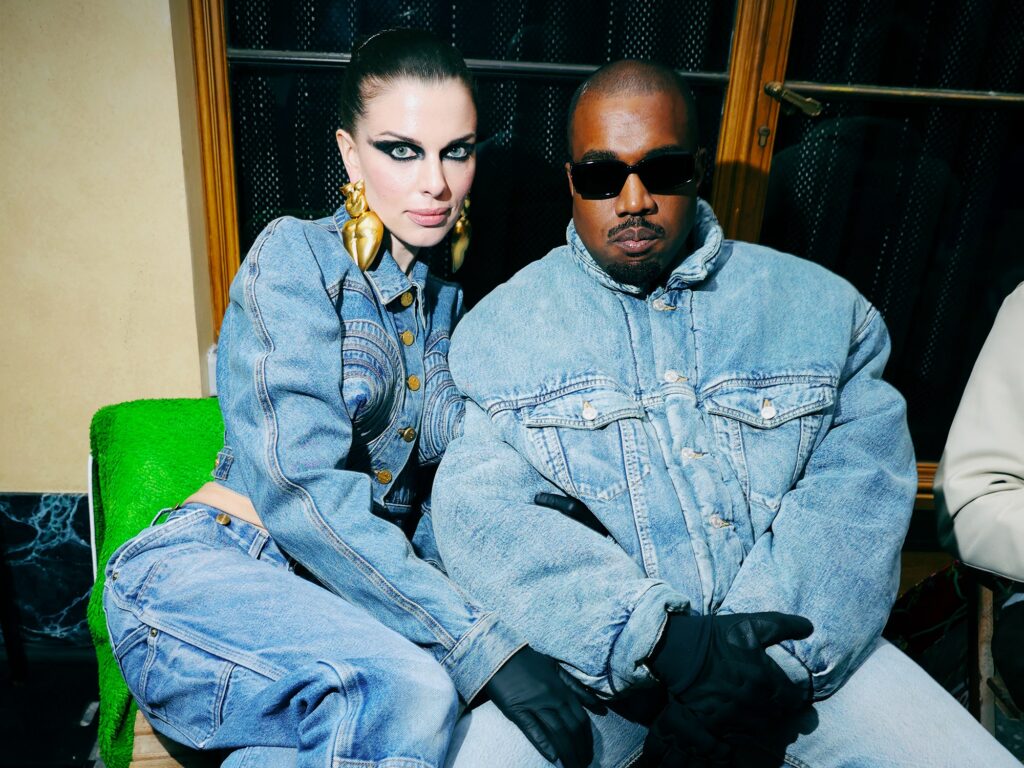 After deleting all of their photos together on her Instagram page, the actress in a now-deleted post wrote, "Y'all would love if I was soooo upset! The media would love to paint a picture of me a sad lonely woman crying on a plane by myself, but it's NOT TRUE!!! Why not see me for what I am which is a #1 hustler. I came up yall lol, and not only that, but Kanye and I are on good terms! I have love for him but I wasn't in love with the man, Jesus Christ what do u guys think I am 12 years old?!"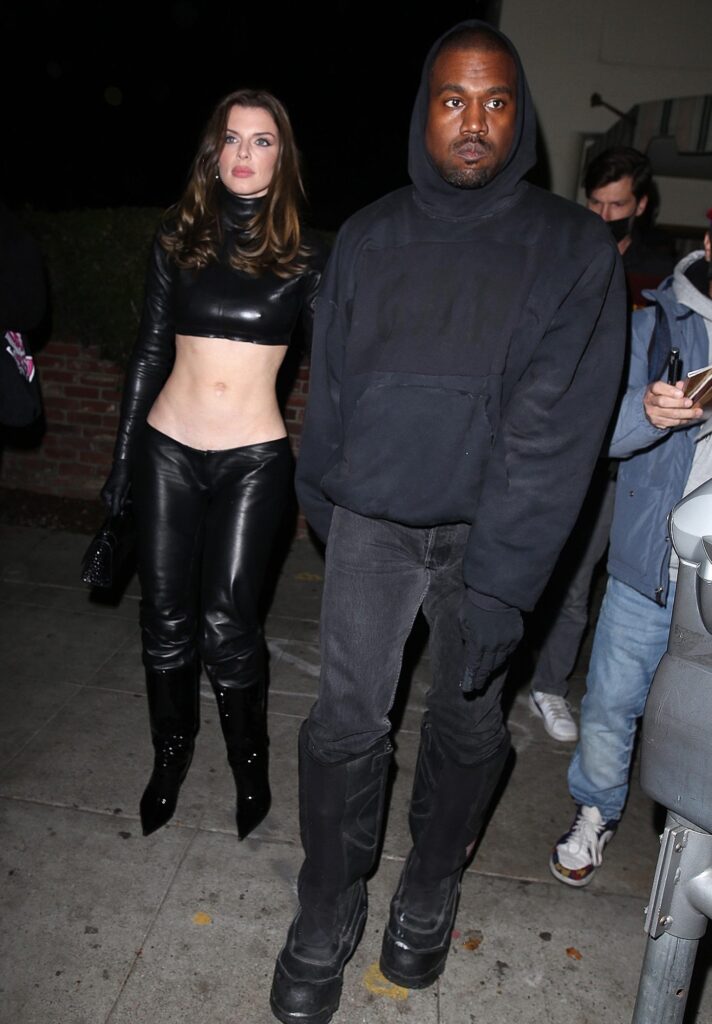 She continued, "And for the record, the only time I cried in 2022 was on Feb 6th on my dead BFF bday. Anyway, if u want the full tea, your gonna have to buy the book when it comes out."
If you would recall, Kanye West and Julia Fox started dating in January after weeks of speculations about their relationship.
The relationship was filled with a lot of publicized dates and hanging out, including the special birthday dinner that was held to celebrate the actress.
---