NICK CANNON WANTS HIS EX BACK
Written by Max1023fm on February 16, 2022
To celebrate Valentine's day, American actor, artiste, and television host Nick Cannon has dropped a new single titled 'Alone,' a song which many people think it's an ode to his ex-wife, Mariah Carey.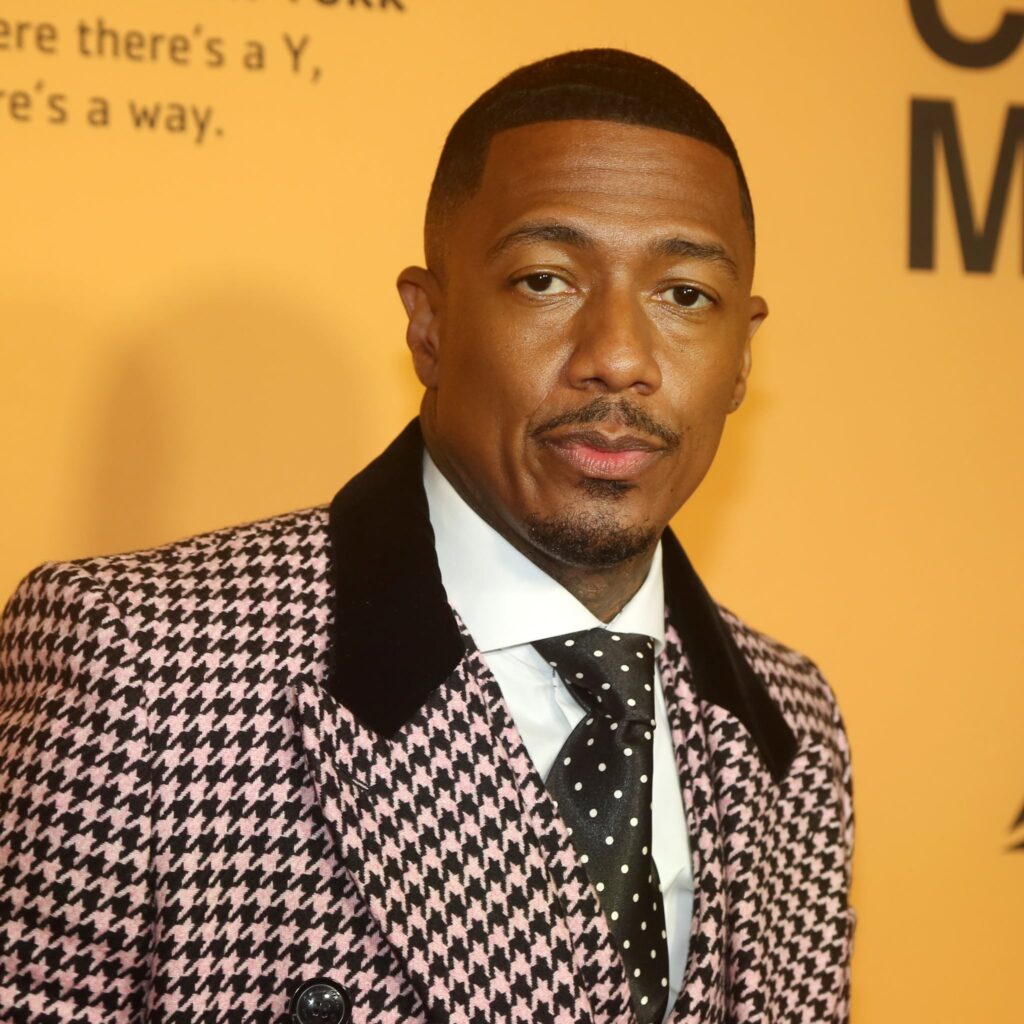 In the song, Nick Cannon samples Mariah Carey 1990 song from her debut album, 'Alone in Love.' While the lyrics don't have Mariah's name, it seemingly suggests that he is referring to the singing diva.
Nick Cannon sings on the emotional track saying, "I say I'm cool when I know I miss it/I'd trade it all for the case/If I could have you back/If I could go back to where we started at. As much as I want you back/It's probably better where you at."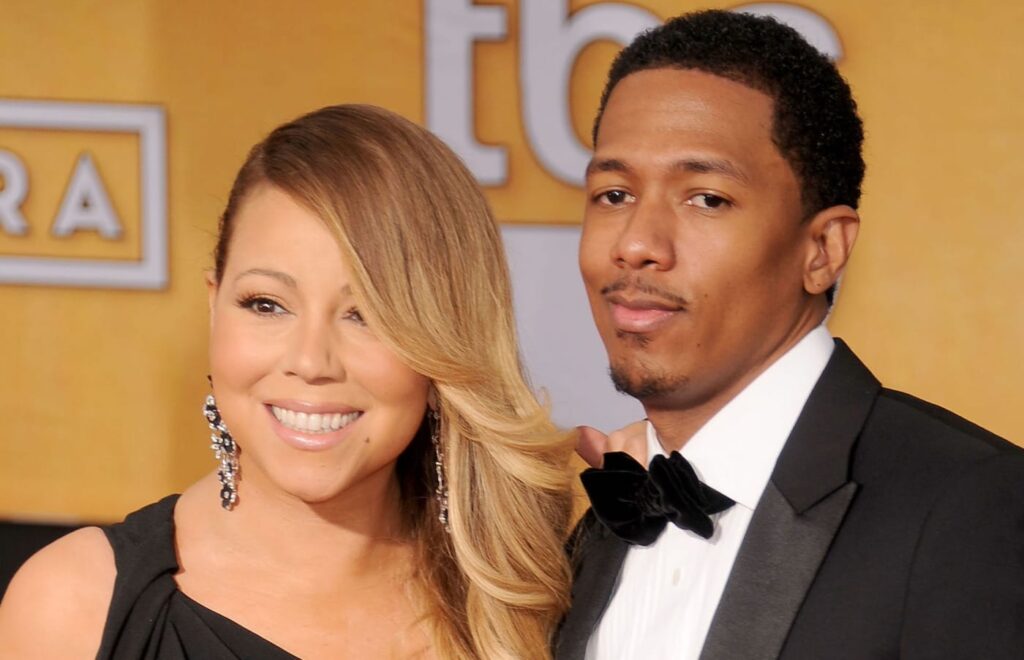 'Alone' is the first single off Nick Cannon's upcoming R&B mixtape, 'Raw NB the Explicit Tape.' According to him in a statement, "This is the gospel of my broken soul, this is as raw as it gets."
Mariah Carey hasn't responded to the said song, likewise Nick who hasn't addressed if his new song is actually referring to her.
---