Justin Bieber drops lawsuit against women that accused him of sexual assault
Written by Max1023fm on March 25, 2022
Canadian singer Justin Bieber has finally decided to end the years-long legal battle between himself and two women who accused him of sexual assault.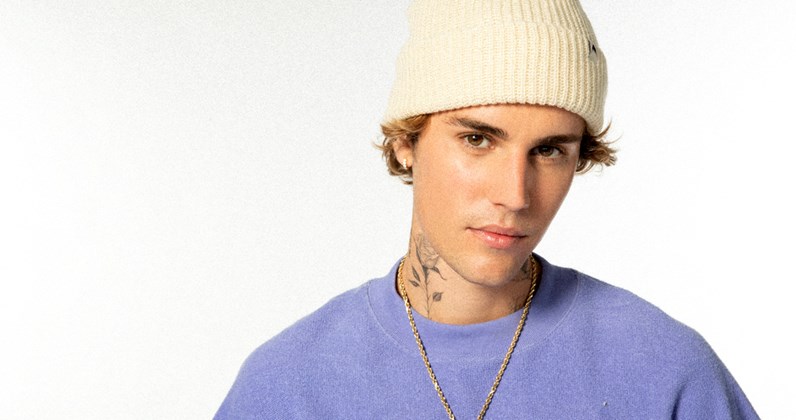 Back in 2020, Justin Bieber was accused of sexual misconduct via Twitter by two women that reportedly were assaulted by the singer in 2014 and 2015. The "Biebs" wanted nothing to do with this and filed lawsuits against both of them, but apparently, he has gotten tired of all the legal drama involved and has decided to drop the charges.
Justin Bieber and his legal team however argued with time stamps and receipt that the singer wasn't at the location on the day of the alleged assault, and was instead at a rental property with his then-girlfriend Selena Gomez.
It wasn't long after the accusation that Djibrine posted similar accusations via Twitter. She claimed that the singer assaulted her in March 2015 in a New York City hotel. And just as the first time, Bieber's attorneys insisted that their client wasn't at the hotel at the time of the alleged attack, and was instead at a Met Gala after-party.
The singer sued the women afterwards for defamation and has now withdrawn the case. It is now unclear if he reached an agreement with them to drop the case.
---