Actor Alec Baldwin Returns To Acting After Shooting Of Cinematographer.
Written by maxfmeditor2 on March 25, 2022
Alec Baldwin is set to make acting return 5 months after the fatal shooting of Rust cinematographer Halyna Hutchins.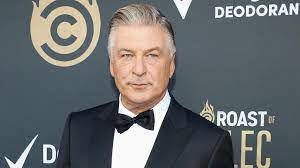 According to Variety the American actor, 63, has been reported to be arriving in Rome over the weekend to begin filming two Italian films titled, Billie's Magic World and Kid Santa.
Baldwin has been dealing with lawsuit over an ongoing wrongful death on-set causing the death of Hutchins.
Halyna Hutchins, the cinematographer, 42, passed away on the 21st of October 2021 when a loaded prop gun to be used in the film Rust was fired by Baldwin thereafter shooting her in the chest. Also injured from the prop gun was Director Joel Souza as he was hit in the shoulder, he, however, survived his injuries.
Hannah Gutierrez who is lawyer for the film's armorer had earlier this month, released a statement which condemns the actor for pointing his firearm at crew members knowing that the act was a violation of safety protocol.
Additionally, Jason Bowles who is also an attorney said in a statement, "Mr. Baldwin knew that he could never point a firearm at crew members under any circumstances and had a duty of safety to his fellow crew members, yet he did point the gun at Halyna before the fatal incident against all rules and common sense."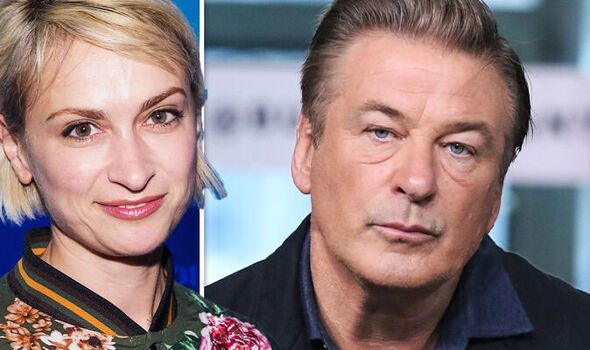 Baldwin appeared to pass the blame onto the victim in an arbitration demand and claimed that his contract shielded him from any financial responsibility related to Hutchins' death.
The husband of the late cinematographer has considered it absurd that producer Alec Baldwin is not taking responsibility for her death and as such he felt angry. Mr. Hutchins said: "I was angry to see him talk about her death so publicly in such a detailed way, and then to not accept responsibility after having just described killing her. The idea that the person holding the gun causing it to discharge is not rep is absurd to me."
He also felt sad because there is no one to blame for her death.
---