K Michelle Shows Off New Slim Figure
Written by MaxFM on June 14, 2018
Earlier this year, R&B Singer and reality TV Star, K Michelle had surgery to remove her hip and butt implants because they were starting to affect her health. However, she developed complications after the surgery and has been in and out of hospital.
Here is what she used to look like before: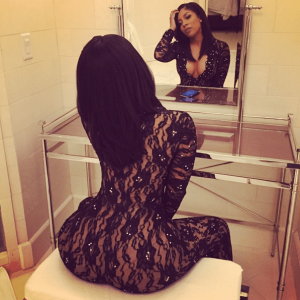 The singer shared details of the life threatening surgery via Instagram Live, breaking down into tears as she revealed that the implant surgery went well until she discovered the silicone had spread throughout her body.
She is better now and has shared a photograph of her natural slimmer body without the implants.
Below is what she now looks like.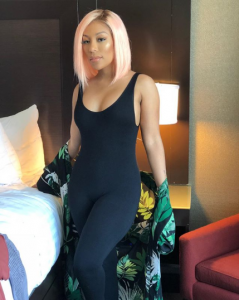 ---