KANYE WEST CLAIMS HE STOPPED A SECOND KIM KARDASHIAN & RAY J SEX TAPE FROM LEAKING
Written by Max1023fm on January 27, 2022
And as the day goes by, the separation of former power couple Kanye and Kim Kardashian seems to be getting messier.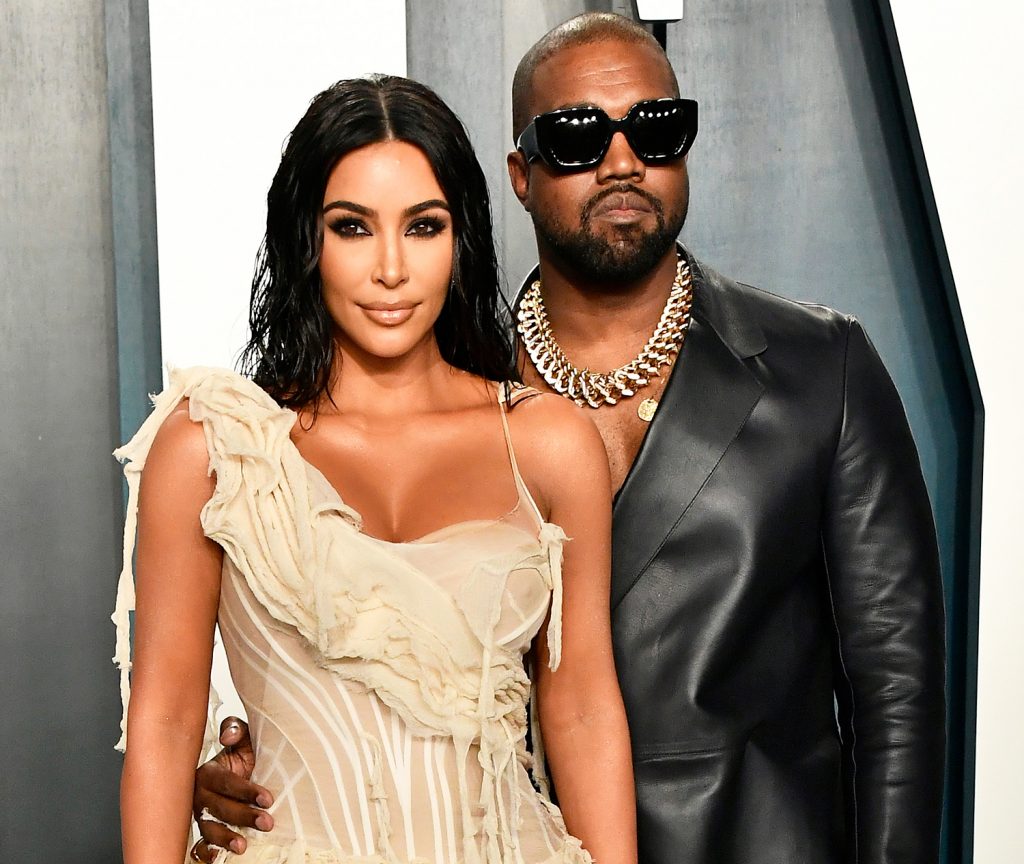 Kanye West in an interview with Jason Lee of 'Hollywood Unlocked' claimed that he did his estranged wife a huge favour by stopping her second sex tape with Ray J from going public after the first one got leaked in 2007.
He said, "I went and got the laptop from Ray J myself that night, I met this man at the airport, then got on red-eye, came back and delivered it to her at 8 a.m. in the morning. She cried when she saw it.  You know why she cried when she seen it on the laptop? Because it represents how much she's been used, it represents how much people didn't love her, and they just saw her as a commodity."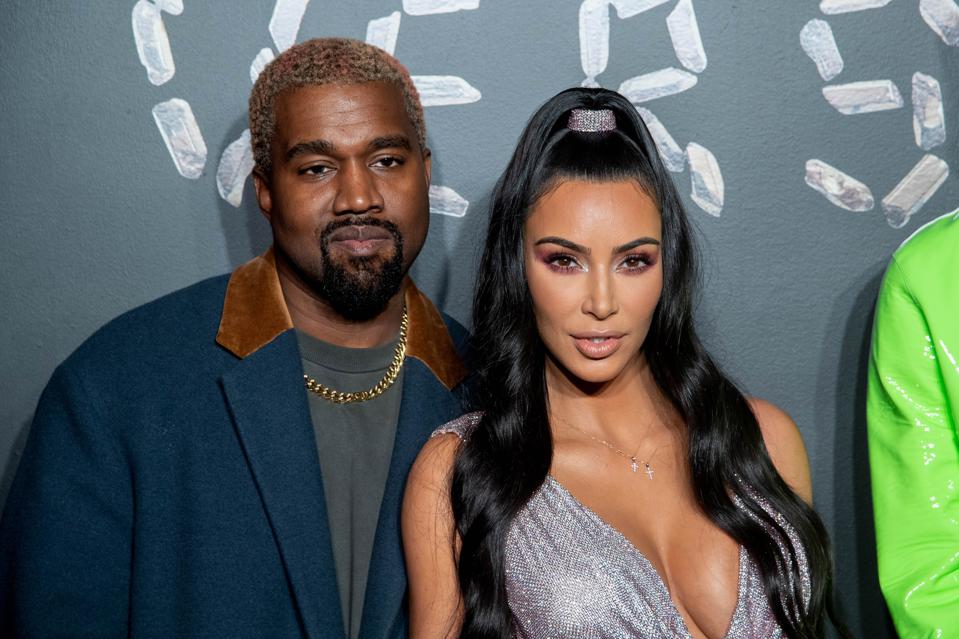 Reacting to Kanye's interview, a spokesperson for Kim confirmed that there was a laptop, but they denied any existence of explicit content on the hard drive.
The statement reads, "The computer and hard drive collected were supposed to contain the original video and any unseen footage. After review, there was nothing sexual unseen, only footage on the plane on the way to Mexico and footage at a club and restaurant on the same trip."
"Kim remains firm in her belief that there is no new second tape that exists. After 20 years, she truly wishes to move on from this chapter and focus instead on the positive things she continues to do as a mother, entrepreneur and advocate for justice reform."
Just so you know, in September 2021, Ray J's former manager Wack 100 said on a podcast that he had part two of the infamous sex tape, but Kim Kardashian's attorney Marty Singer quickly shot down the claims as a desperate attempt for attention.
Ray J on the other hand has also come out to state that the rumor of a second sex tape "ain't cool." In a tweet the singer wrote, "This needs to stop. I also have kids."
---