Kanye West Continues To Rant, Alleges Hilary Clinton Dated Kim K's Boyfriend
Written by maxfmeditor2 on February 14, 2022
Kanye West has yet again gone on a lengthy rant on Instagram. The rapper and fashion designer posted a series of erratic posts alleging that Kim Kardashian's current boyfriend, Pete Davidson is the former boyfriend of former US presidential candidate, Hillary Clinton. This came out as a result of Davidson having a tattoo of Clinton on his arm.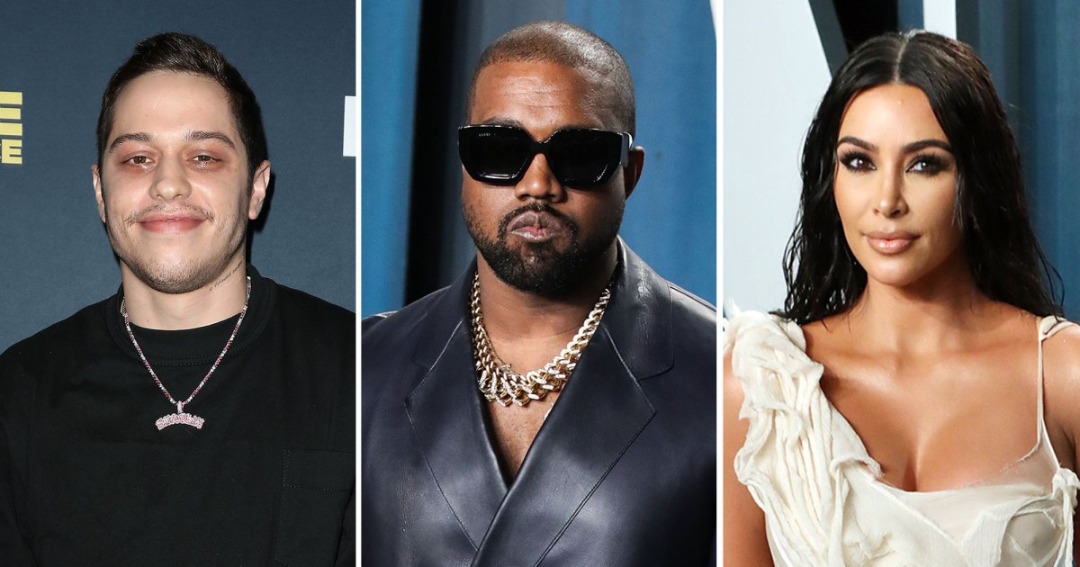 West then promised to never let Pete meet his kids, before sharing different posts with time stamps to prove his account hasn't been hacked.
Mark, Debbie, and Mombasa in a fiery argument over the issue had individual opinions. While Debbie hopes that this family feud is resolved in as little time as possible as these are records his children will go back to dig up, Mark's opinion is that Kanye is simply fighting for his family.
As the argument ensued Mark implied that Kanye is in pains watching his children go closed to destruction. Pete Davidson has been said to have privately messaged Kanye West.
Kanye West doesn't seem to be backing down anytime soon.
Watch the full video on Max FM Nigeria YouTube Channel.
---