Media Personality Kamene Goro Reveals She Won't Be Having Children.
Written by maxfmeditor2 on February 14, 2022
Debbie and Mark started the off with quite a heated one as the discuss Kamene Goro's choice of not having kids. Debbie expressed herself as she said it is her choice, meanwhile Mombasa shared that she was wrong to have aired the opinion claiming that children her a burden.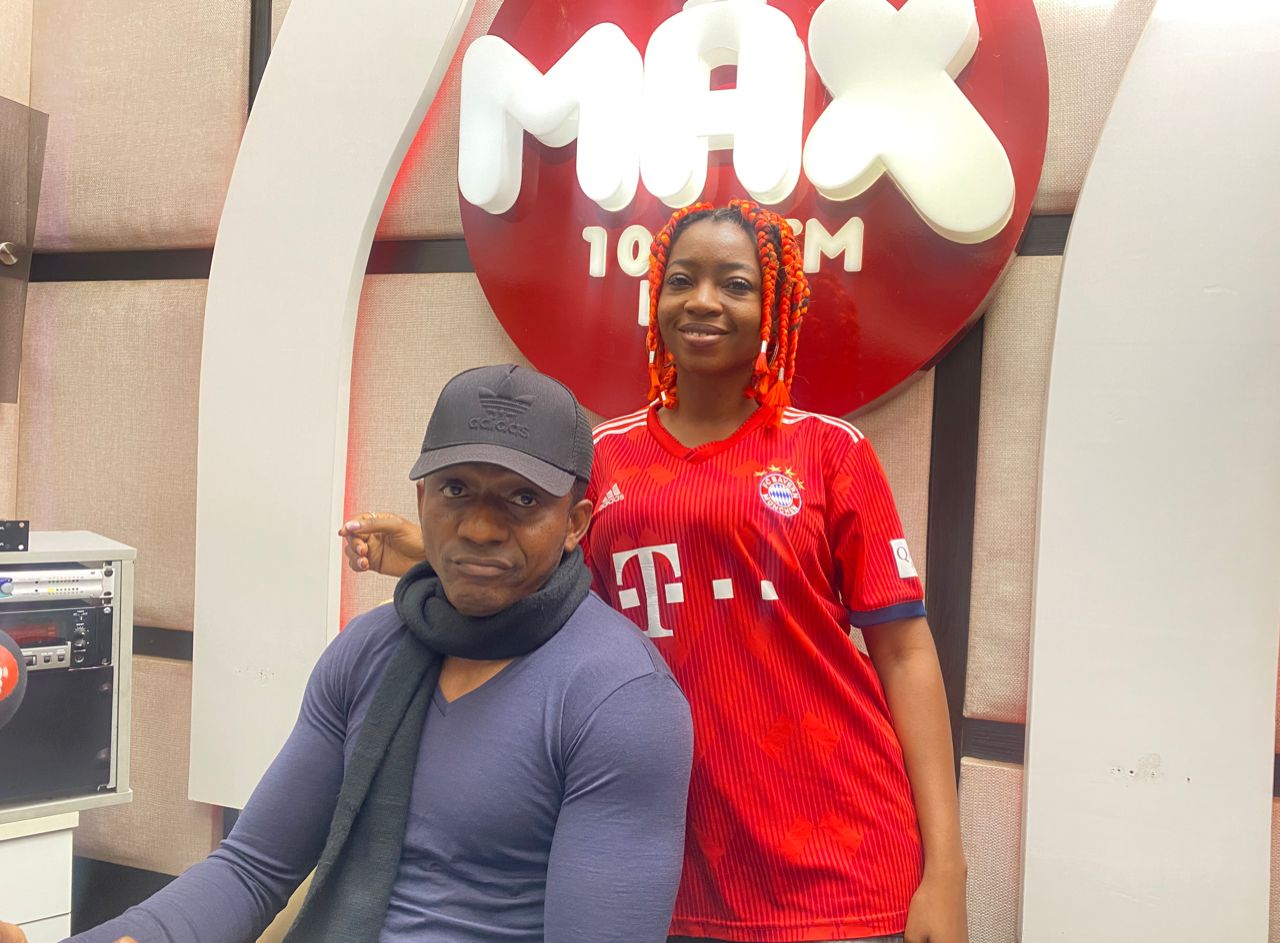 29-year-old Kamene has in a recent interview revealed that she is not ready to keep up with the sacrifices attached to bearing children, she added that pregnancy journey is quite limiting and a lot more time consuming than she prefers.
She said: "Kids are not in my plan. It is a bit tedious, and they are a lot of sacrifices, and it is one I probably don't want to make. Plus, they are expensive, think of school fees, health care and more. I don't want a little version of me. What will I do with a little version of me? This whole nine months thing looks like a lot of time, what I have heard about pregnancies is very scary. There's the giving birth, it's not an easy thing. I want to have full liberty over my life. I want to wake up and say, I want to go to Zanzibar"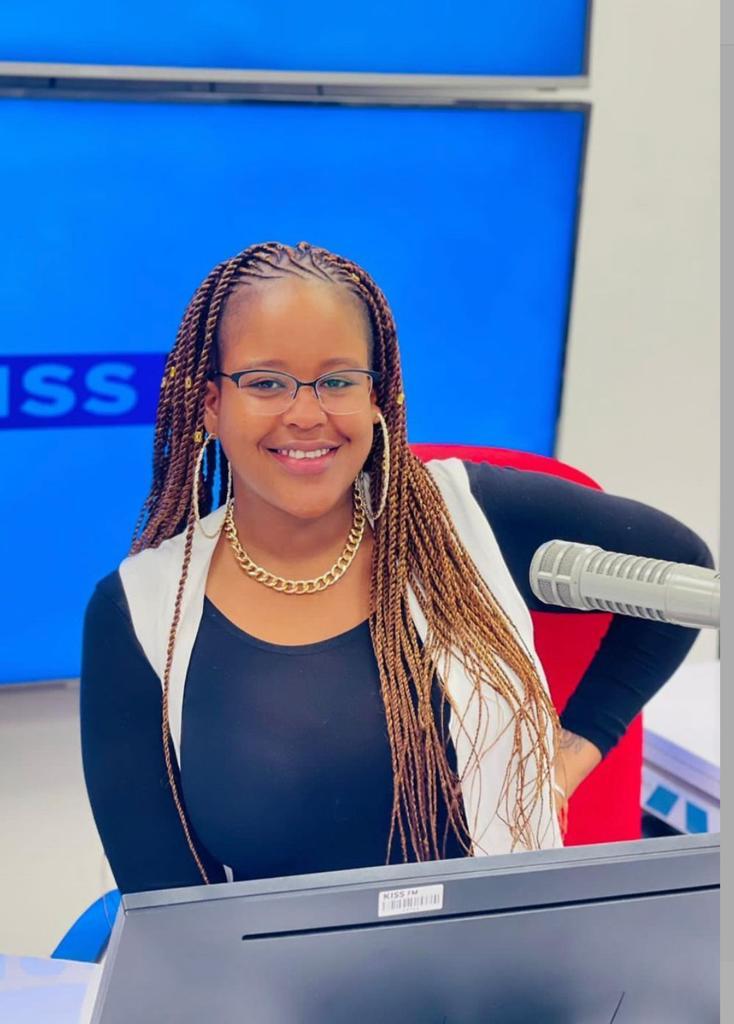 Debbie, however, expressed that some persons choose to have children and are unable to adequately care for them. Mark disagrees!
Watch full Video on Max FM Nigeria
---