KANYE WEST SENDS TRUCKLOAD OF ROSES TO KIM KARDASHIAN
Written by Max1023fm on February 15, 2022
On another episode of Keeping Up with KimYe, Kanye delivered a truckload of roses to his estranged wife Kim Kardashian on Valentine's Day.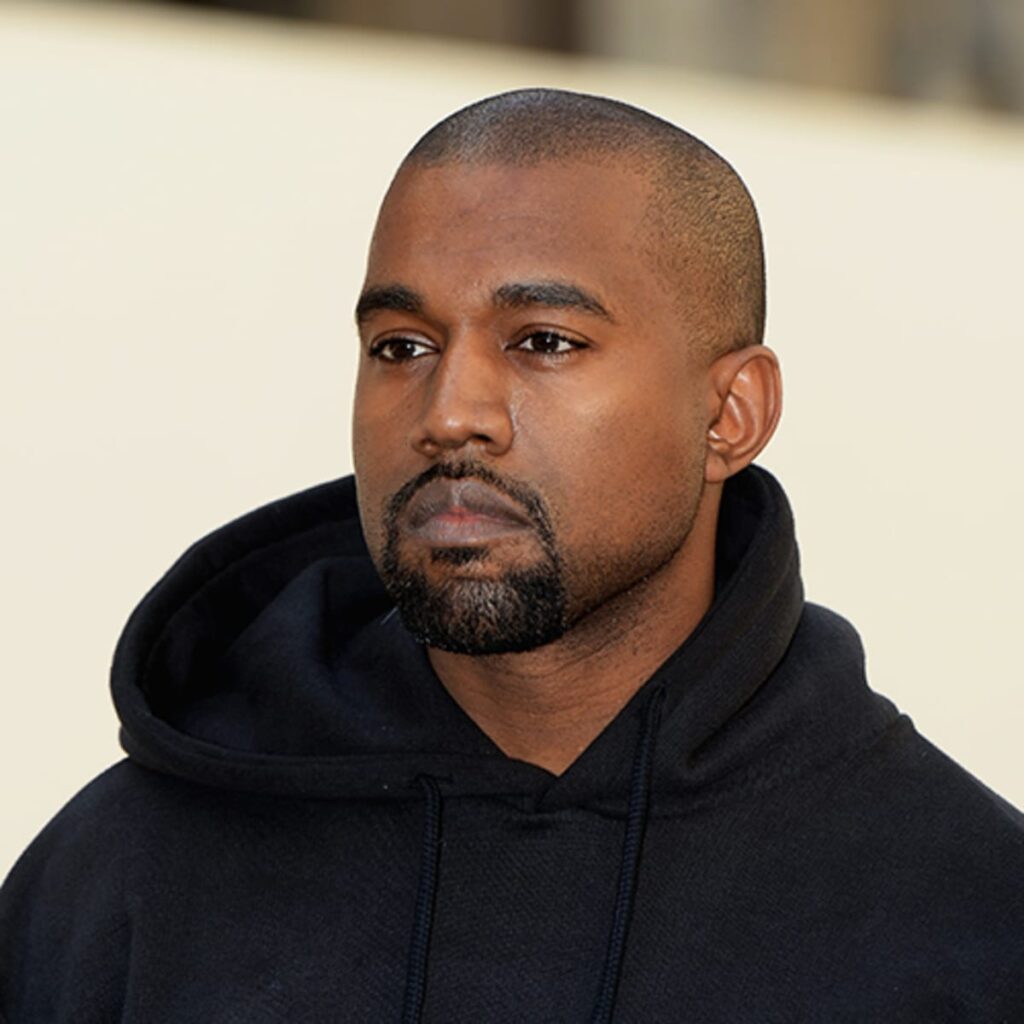 The billionaire rapper who has made it clear that he wants his wife back following their separation last year took to his Instagram page where he shared a truck loaded with roses with the inscription, "My vision is Krystal Klear"
All of this is coming after Kanye in a now-deleted post on Instagram where he shared a picture of Kim wrote, "I don't have beef with Kim, I love my family so stop that narrative, I'm not giving up on my family. I bought this coat for Kim before SNL, I thought it was particularly special. I have faith that we'll be back together.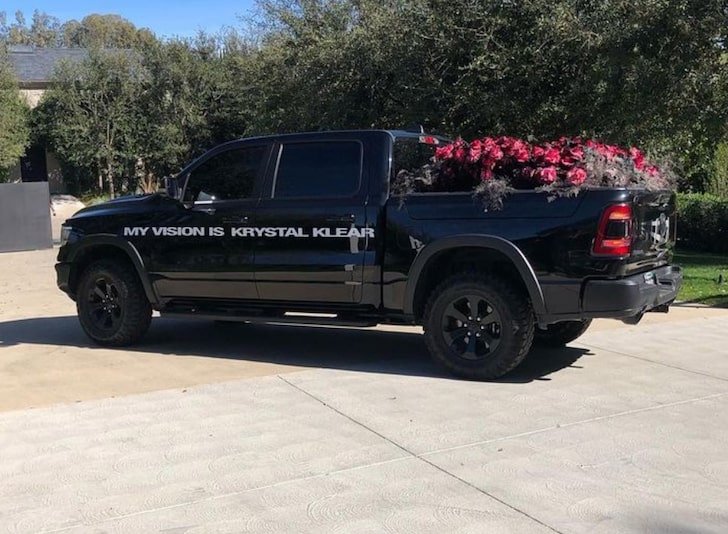 We have a public relationship because we are public figures so to the public and to the press sometimes people call me crazy but to be in love is to be crazy about something and I am crazy about my family happy valentines."
Still, on the KimYe episode, Kanye West has told his fans not to physically assault Kim Kardashian alleged boyfriend Pete Davidson.
Kanye took to his Instagram page in another deleted post which has become a norm where he shared an alleged text message from Kim where she asked why he is putting Pete's life in danger.
She allegedly wrote, "U are creating a dangerous and scary environment and someone will hurt Pete and this will all be your fault."
In the post, Kanye wrote, "Upon my wife's request, please nobody do anything physical to Skete, I'm going to handle the situation myself."
After sharing those posts, Kanye put out another text where Kim was asking why he keeps putting their exchanges up on social media.
"Why can't you keep any of our conversations private???" Kim apparently texted Kanye, to which he responded, "Cause I got a text from my favourite person in the world. I'm your number one fan. Why wouldn't I tell everyone!!!!"
---