Kendall Jenner Replies Fan on her recent look
Written by MaxFM on January 10, 2018
Kendall Jenner Replies Fan on her recent look
American Fashion Model and Television Personality, Kendall Jenner stepped out in style to the Golden Globes Awards and looked adorable but social media users spotted some lumps on her face and they tried to call her out for it but she quickly shut them down.
After E! News released photos of Kendall with acne on her cheeks, negativity followed, but one particular Twitter user praised the model for her courage to step out that way, and Jenner replied with a powerful and direct response that simultaneously shut down all her critics.
The user wrote;
"Ok but @KendallJenner showing up and strutting her acne while looking like a gorgeous star is what every girl needs to understand."
And the 22-year-old reality star replied, "Never let that sh** stop you!"
never let that shit stop you! 😎✨ https://t.co/uXlqwJxTPf

— Kendall (@KendallJenner) January 8, 2018
Kendall has been very open about her acne battle in the past. In 2015, she revealed that she struggled with skincare a lot in her teens, which led to low self esteem.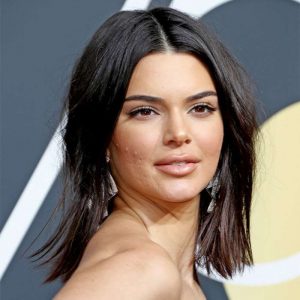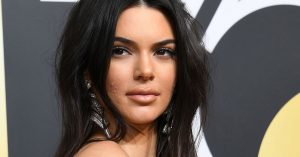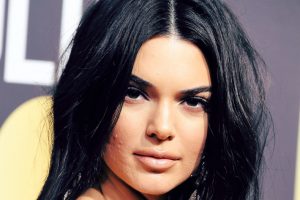 ---