KIM KARDASHIAN OFFICIALLY DECLARED SINGLE
Written by Max1023fm on March 3, 2022
On today's episode of keeping up with the KimYe, titled 'Free at last', Kim Kardashian is officially a free woman as a Los Angeles Superior Court has officially declared her single nearly eight years after her marriage to Kanye West.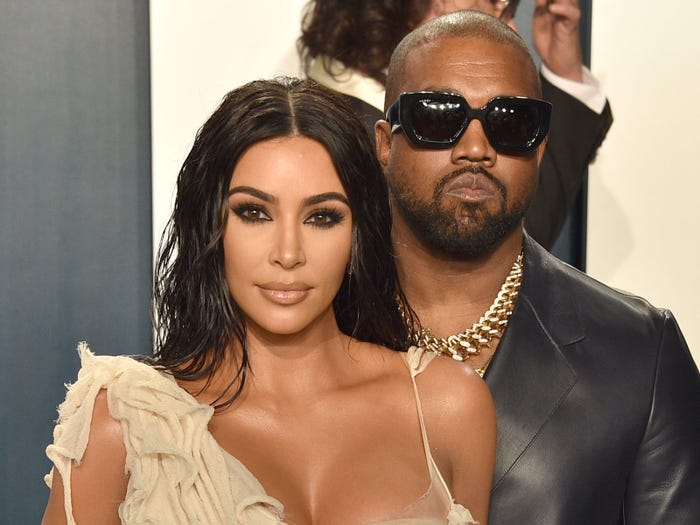 According to reports, the mother of four appeared via video conference and was put under oath in the Los Angeles courtroom, where she was asked by the judge several questions including if she wanted to go back to her maiden name and drop West, to which she replied, "Yes." In addition, Judge Steve Cochran also asked Kim saying, "Did problems, disputes and differences cause a breakdown of your marriage? And is it your desire to become a single person? A question Kim also responded, "Yes" to, and the Judge said, "It is granted."
Just so you know, the Judge's move, known as bifurcation, allows a person amid a complicated divorce to become legally single while issues of child custody and property are worked out.
Kanye who did not attend or take part in the hearing remotely just made a last-minute change with his legal team by dropping his lawyer and hiring attorney Samantha Spector, the lawyer who represented Nicole Young in her high-profile divorce from Dr. Dre.
According to his legal team, they had no issues with Kim getting her name back, but they are more concerned with ensuring his trust was protected.
Kim filed for divorce from Kanye in February 2021, and they share four children: North, Saint, Chicago and Psalm.
---