TINDER SWINDLER, SIMON LEVIEV SUED BY THE REAL LEVIEV FAMILY
Written by Max1023fm on March 3, 2022
Simon Leviev, whose real name is Shimon Hayut, who happens to be the subject of the Netflix true-crime documentary 'The Tinder Swindler' is being sued by the real Leviev family for millions of dollars for pretending to be a part of their lineage.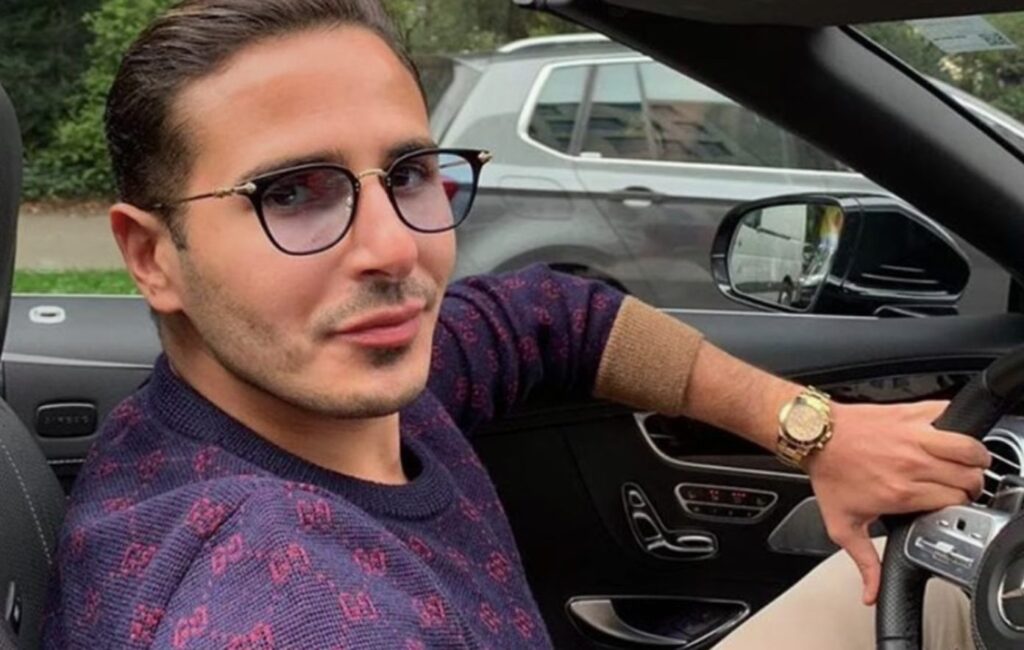 In the documentary, viewers watched the so-called Simon pretend to be the son of the King of diamonds by changing his name on the dating app Tinder, where he gained trust from his multiple victims and ended up scamming these women out of hundreds of thousands of dollars.
The lawsuit states, "For a long time, he Simon Leviev has been making false representations as being the son of Lev Leviev and receiving numerous benefits, including material ones. In addition, the real Leviev family alleges that Simon has been cunningly using false words, claiming to be a member of the Leviev Family and that his family will pay and bear the costs of his benefits."
Guy Ophir, the Leviev family's attorney, said in a statement that the lawsuit was only the beginning of a number of lawsuits.
He said, "In the next phase we will file a monetary suit against Simon and any other affiliate that will work with him, including some websites that have joint ventures with Simon and/or have offered to buy cameos from him, anyone that will try to capitalize from this scheme will be sued."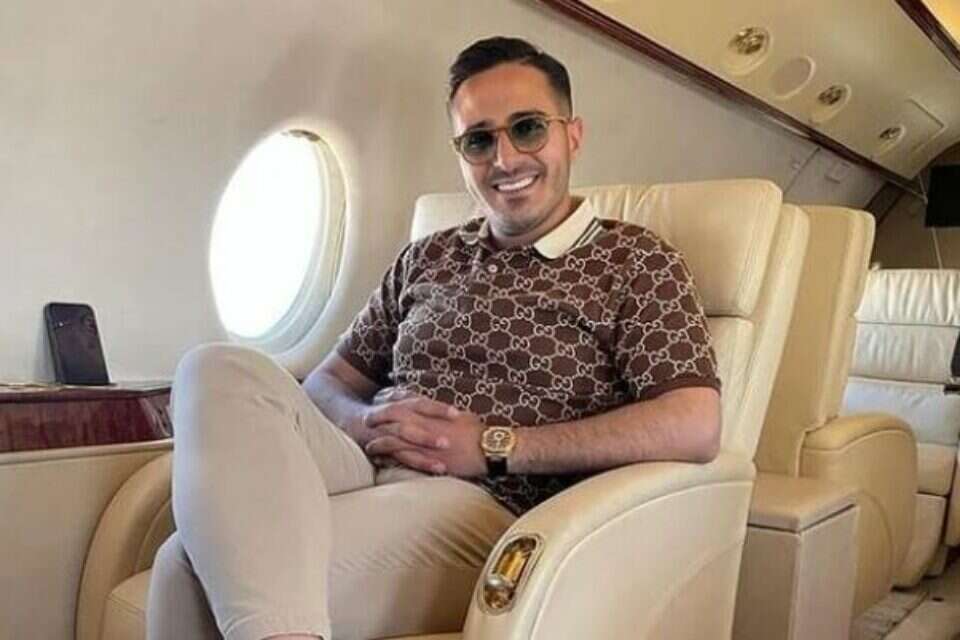 In a recent interview, Hayut said that he was a legit businessman who made his money through bitcoin stating that he is not the monster that everyone else has created.
As regards the women in the documentary, he said the women weren't conned and weren't threatened and that he didn't feel bad for what happened to them.
---