Korra Obidi's Husband Justin Says a Man Is Not Called a Hero for Leaving a Toxic Relationship Unlike Women
Written by maxfmeditor2 on March 17, 2022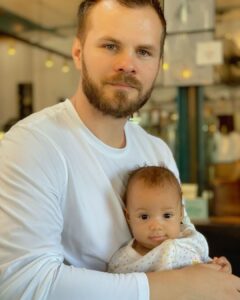 Korra Obidi's husband Justin Dean gets vulnerable in another emotional post.
Nigerian dancer Korra Obidi's estranged oyinbo husband, Justin, has now taken to social media to share another emotional post concerning his marriage.
The father of two, who is going through a separation from Korra, has explained an important lesson he will teach his daughters.
Justin noted that when a man leaves a toxic relationship, he is not being a real man but when a woman does the same thing, she is praised and called a hero.
See post below: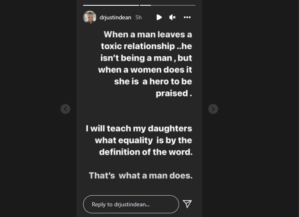 ---
Continue reading