LETITIA WRIGHT'S INJURIES SEEMS TO BE MORE SEVERE
Written by Max1023fm on November 25, 2021
Marvel Studios have come out to reveal that Black Panther star Letitia Wright's injury is more severe than what was announced earlier.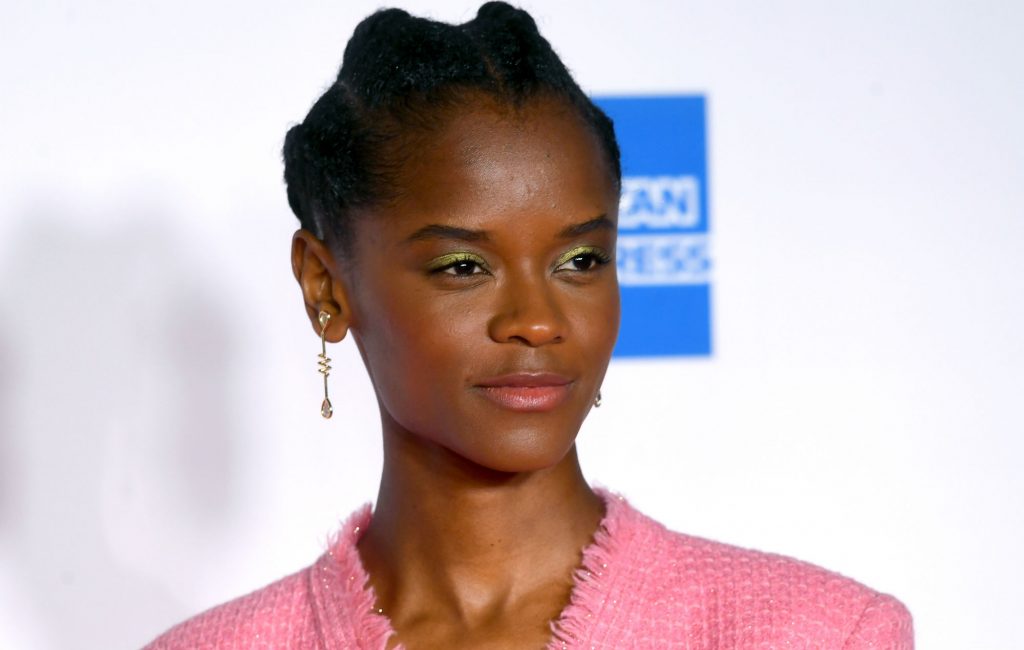 It was reported in August that the actor was hospitalized after a stunt gone wrong, where she sustained minor injuries.
Marvel executives Kevin Feige, Nate Moore and Louis D'Esposito have now said in a statement obtained by the Independent that Letitia's injuries are much more serious than initially thought.
The statement reads, "What we had initially thought were minor injuries turned out to be much more serious with Letitia suffering a critical shoulder fracture and a concussion with severe side effects."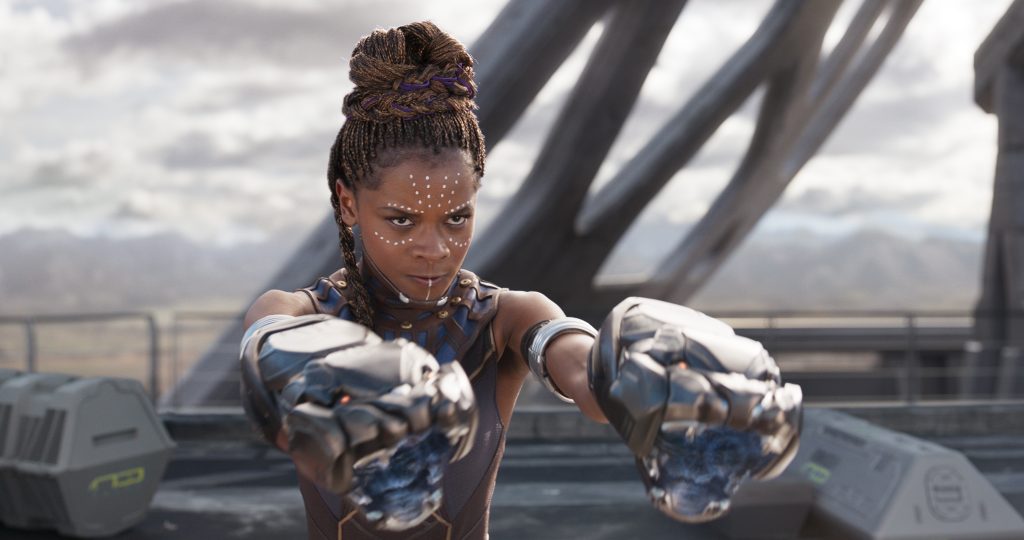 They added, "It has been a painful process and Letitia has been home recovering with her doctors and the support of family."
The actress who stars as Shuri, King T'Challa's tech-savvy sister, in the award-winning film Black Panther will reportedly take on a much bigger role in the sequel hence the temporal pause on filming.
Letitia and the team are set to resume filming Black Panther: Wakanda Forever in January 2022.3
---