MARIAH CAREY SUED FOR COPYRIGHT INFRINGEMENT
Written by Max1023fm on June 6, 2022
American singer/songwriter Mariah Carey has been slammed with a copyright infringement lawsuit over her iconic hit song 'All I Want for Christmas Is You.'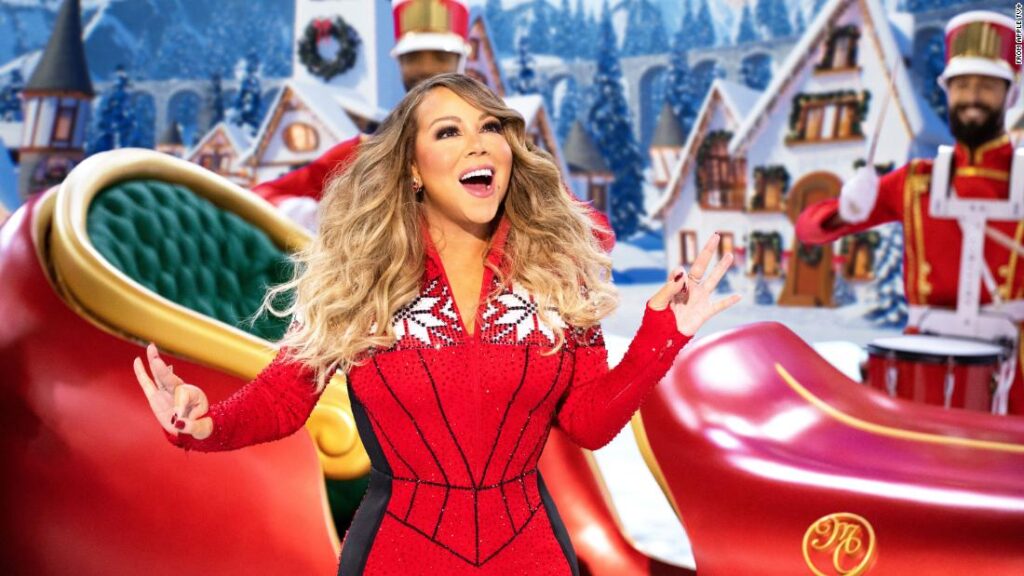 According to reports, a certain Andy Stone filed the lawsuit claiming that he also has a song with the same title 'All I Want for Christmas Is You', and that his version was released in 1989, five years before Mariah Carey released hers.
He also added in his filing that he recorded his version in Nashville and that the song also made the Billboard charts during Christmas time in 1993, with a music video to accompany it.
In the legal documents filed at the US District Court in the Eastern District of Louisiana, Andy Stone claims that he co-wrote the song in 1989 and has never given permission for it to be used.
The documents state that Mariah Carey and her collaborators "knowingly, willfully, and intentionally engaged in a campaign" to infringe Stone's copyright for the song, adding that the defendants had also committed "acts of unjust enrichment by the unauthorized appropriation of plaintiff's work and the goodwill associated therewith," hence him seeking twenty million dollars in damages.
Just so you know the song, 'All I Want for Christmas Is You' by Mariah Carey was released by Columbia Records in 1994 as part of her album 'Merry Christmas.'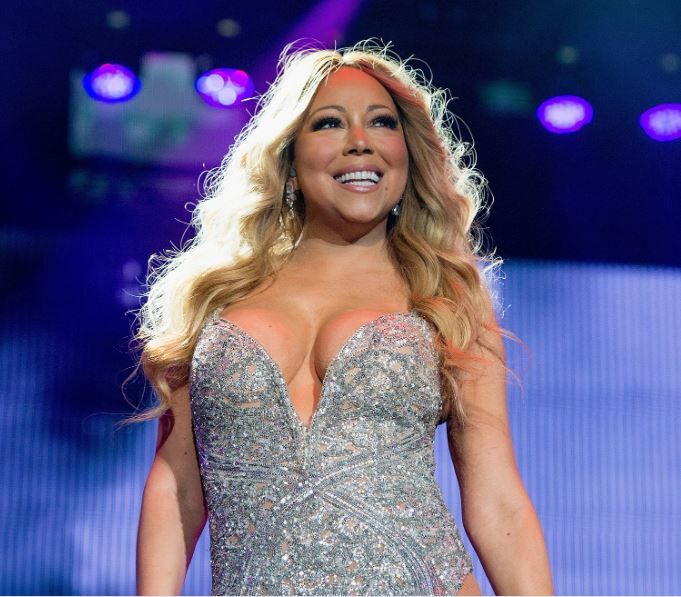 The album has gone on to become the best-selling US Christmas album of all time, selling more than fifteen million copies worldwide, while the song itself which is the cause of the lawsuit is recognized as one of the most famous Christmas hit songs ever.
---