MARY J. BLIGE SPEAKS ON HER DECISION NOT TO HAVE CHILDREN
Written by Max1023fm on March 18, 2022
Still fresh off her amazing Super Bowl halftime show performance, American singer/songwriter and actor Mary J. Blige has revealed that she is not ready to have children.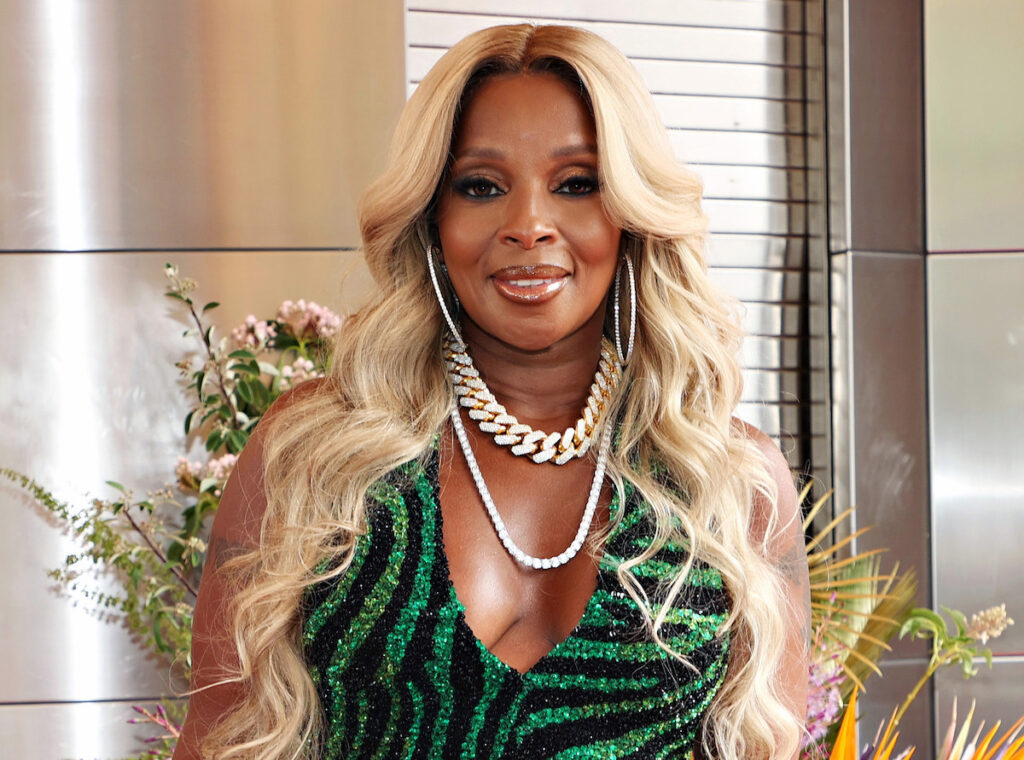 She revealed this during a recent interview with E!'s Daily Pop to promote her new album 'Good Morning Gorgeous'
When asked by the host Justin Sylvester if she regretted not being a mother, Mary J. Blige said, "I have nieces and nephews forever and I'm always watching how people are scrambling for baby-sitters. I don't want to go through that. I like my freedom to go and move and do what I want to do. I don't want to have to tend to someone all the time. Right now that's where I'm at. But, I don't think it's gonna happen."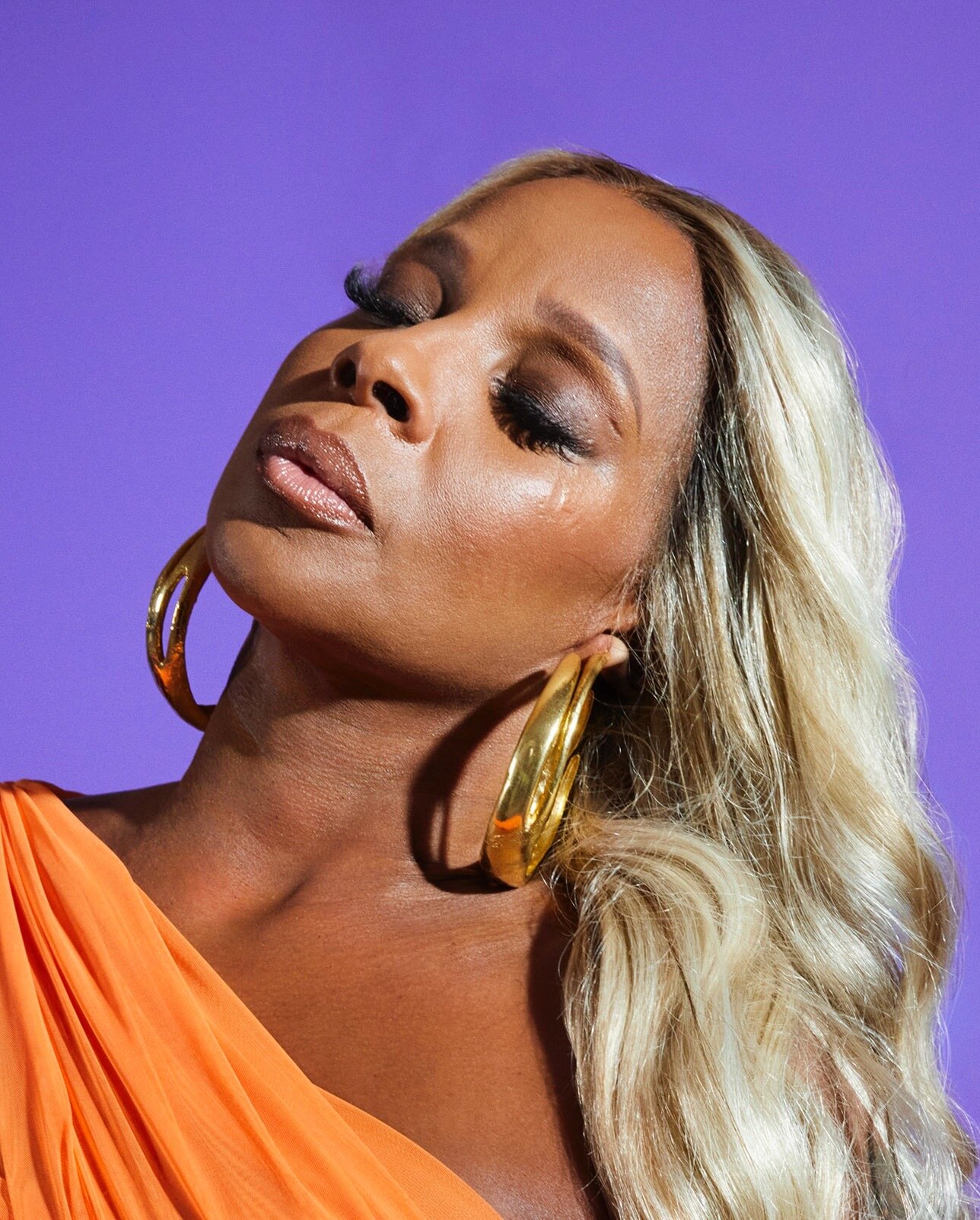 Just so you know Mary J. Blige was previously a step-mother when she was married to her ex-husband and ex-manager Kendu Issacs, who has multiple children from his previous relationships.
---