MEGAN THEE STALLION ADDRESSES THE 2020 SHOOTING INVOLVING TORY LANEZ
Written by Max1023fm on April 26, 2022
Megan Pete popularly known as Megan Thee Stallion just had her first televised interview where she opened up about the 2020 incident where it was alleged that she was shot in the foot by fellow rapper Daystar Peterson popularly known as Tory Lanez.
The rapper revealed this in an interview with Gayle King on CBS Mornings, where she talked about the traumatic experience that left her fearing for her life, take a look.
In another part of the interview, Megan also spoke about why at first she told police she stepped on glass, instead of revealing that she had been shot in her foot.
She said, "I didn't want them to kill any of us, or shoot any of us, so I just said I stepped on glass. For some reason, I was just trying to protect all of us because I didn't want them to kill us. Even though this person just did this to me, my first reaction was still to try to save us. I didn't want to see anybody die. So I just said I stepped on glass."
There has since been a lot of back and forth about who pulled the trigger the night of the incident. Megan said it was Tory Lanez, but Tory continues to maintain his innocence, and some people have mentioned Megan's former best friend, Kelsey Nicole who was also present that night.
In-text messages obtained by CBS News, it was revealed that the night of the shooting, Kelsey herself texted Megan's security guard writing, "Help! Tory shot Meg."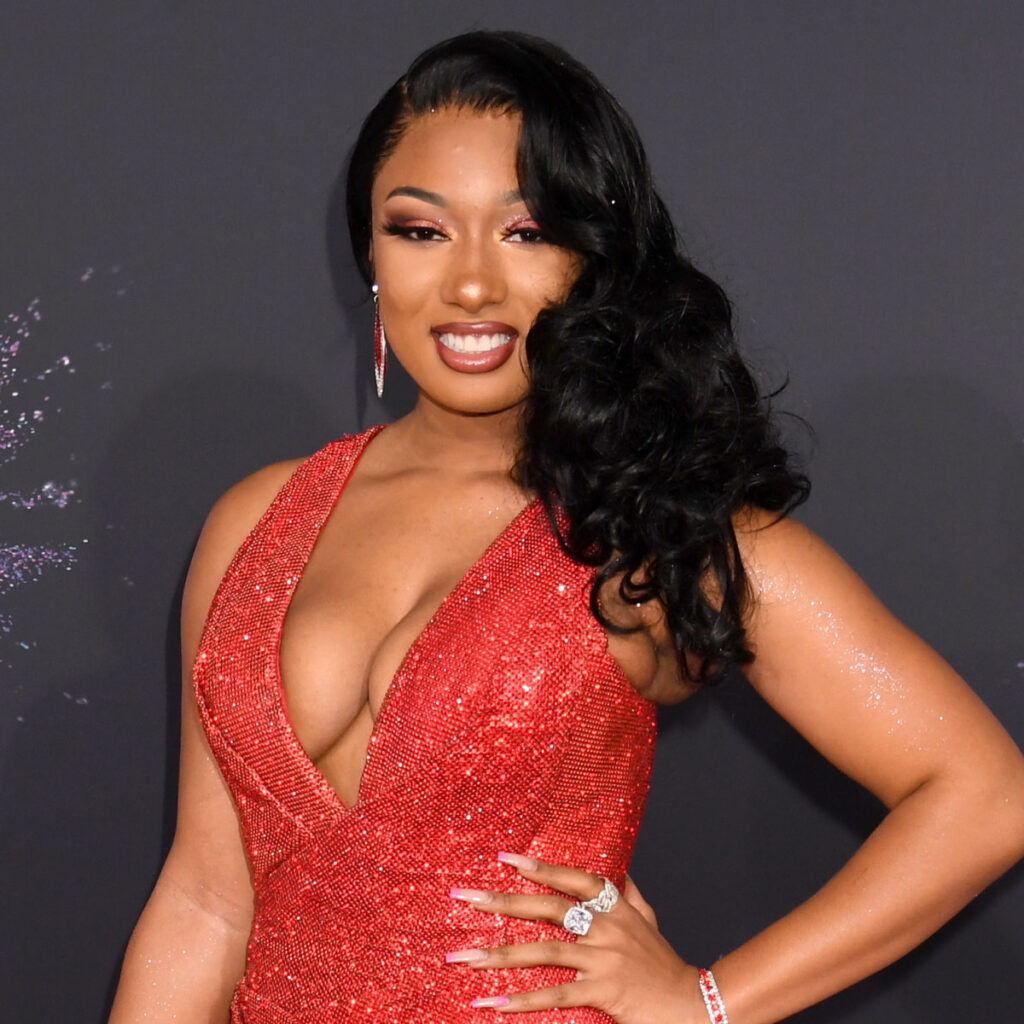 The L.A. County D.A.'s Office has since charged Tory Lanez with one count of assault with a semiautomatic firearm, and one count of carrying a loaded, unregistered firearm in a vehicle, the D.A. also alleges Tory inflicted great bodily injury.
If convicted, Tory Lanez could face up to twenty-two years and eight months in prison. Tory maintains his innocence and pleaded not guilty to all charges.
---