WILL SMITH'S NETFLIX SEQUEL 'BRIGHT 2' REPORTEDLY CANCELLED
Written by Max1023fm on April 26, 2022
More woes for Will Smith as new reports claim that the timelines for two of his new projects have been changed since the Oscars drama, where he slapped Chris Rock on stage for mocking his wife's medical condition.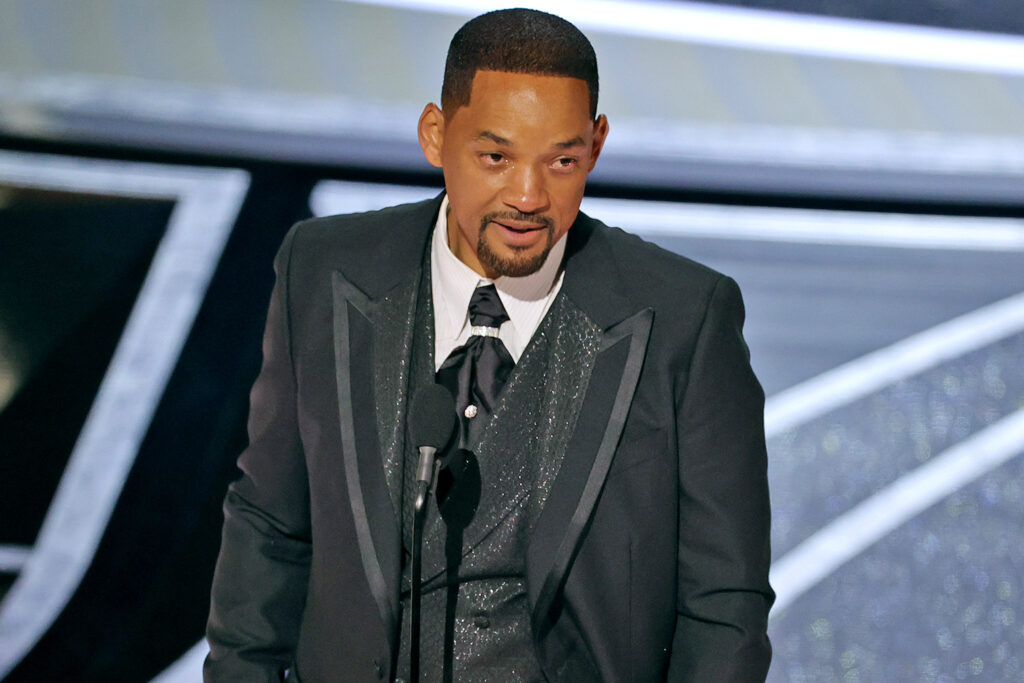 According to Bloomberg reporter Lucas Shaw, Will Smith's 2017 sci-fi action thriller 'Bright' directed by David Ayer, has been cancelled by streaming giant Netflix, while his national geographic nature series, 'Pole to Pole' which follows him to the North and South Poles, and was set to begin filming in three weeks, has been paused until fall of 2022.
Confirming this in a tweet, the reporter wrote, "NatGeo has delayed the start of production on its big Will Smith show following the Slap. But it's still happening. Netflix has also abandoned plans to make a sequel to Bright, but that is unrelated to the incident."
This is however not the first project by Will Smith getting the termination treatment, as a movie by Sony Pictures has delayed production, as well as another Netflix project, 'Fast and Loose'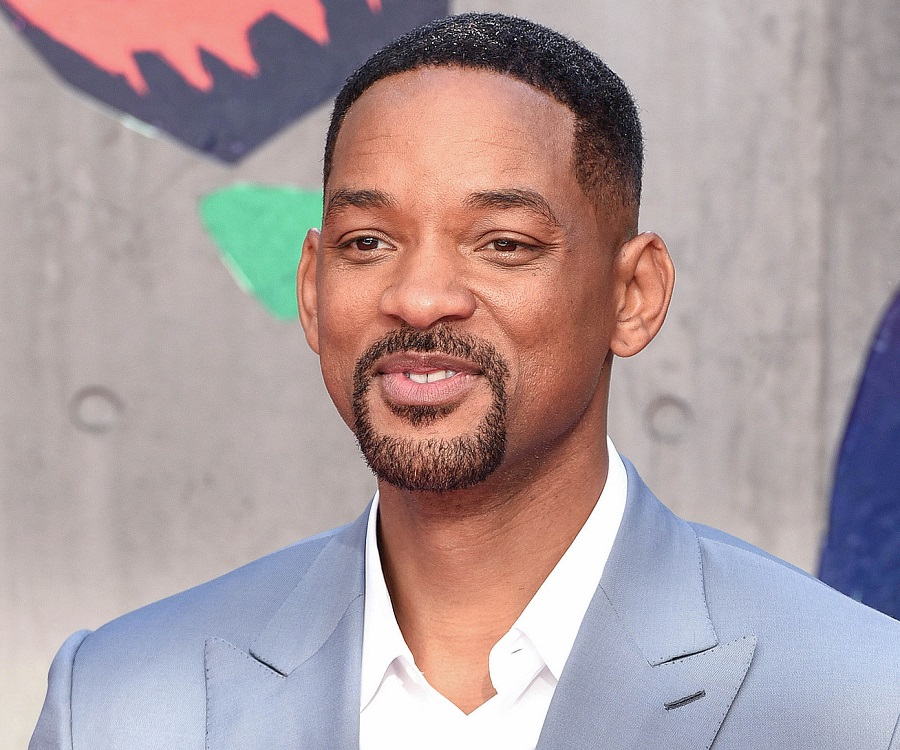 In related news, the Oscar Award-winning actor was spotted for the first time in India since the controversial drama at this year's Academy Awards ceremony.
Will Smith was seen all smiles taking pictures at a private airfield in Mumbai, India. It is however unclear what his visit is for.
---