MICHAEL B. JORDAN & LORI HARVEY HAVE CALLED IT QUIT
Written by Max1023fm on June 7, 2022
Another love story seems to have come to an end as multiple reports have it that American actor Michael B. Jordan and his American model Lori Harvey have officially broken up.
According to People, sources close to the couple said they are still in love. The source said, "Michael and Lori are both completely heartbroken. They still love each other. Michael matured a lot over the course of their relationship and was ready to commit for the long term. He let down his guard with her, opening up emotionally in a romantic relationship for the first time. They had great times together and brought out the best in each other."
In addition to the news of the reported breakup, what was also noticed was that Lori has no pictures of Michael on her Instagram page anymore, but the actor still has tones of their loved up pictures.
Speaking on their separation, Lori Harvey's dad who happens to be American television host and comedian Steve Harvey has revealed he will always support his daughter, no matter what.
He made this known during a recent episode of his show, 'The Steve Harvey Morning Show,' where he said, "She's my daughter. I love her, I support her."
He further added that healthy relationships among celebrities can be difficult, but he is glad that his daughter and Jordan's separation was amicable.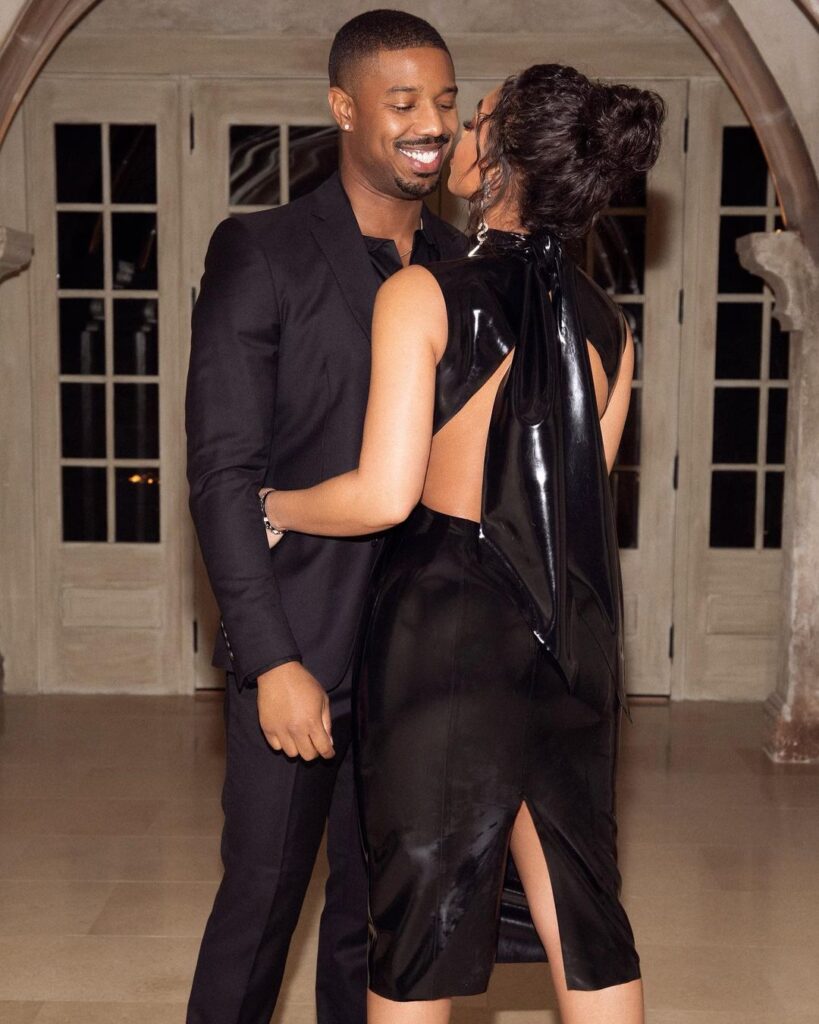 He said, "Look, as long as everybody can walk away in peace, be friends…I ain't heard nobody say they busted no windows or nothing, as long as you don't put your hands on my daughter, I don't give a damn what you do."
If you would recall the former couple confirmed that they were dating in 2021 when they shared loved-up photos of themselves posing together on their respective Instagram pages.
---