NICK CANNON SPEAKS ON GOING FOR VASECTOMY CONSULTATION
Written by Max1023fm on May 19, 2022
After welcoming seven children, with another one on its way with five different women, American actor and TV host Nick Cannon has revealed that he is considering a vasectomy, after meeting with a consultant.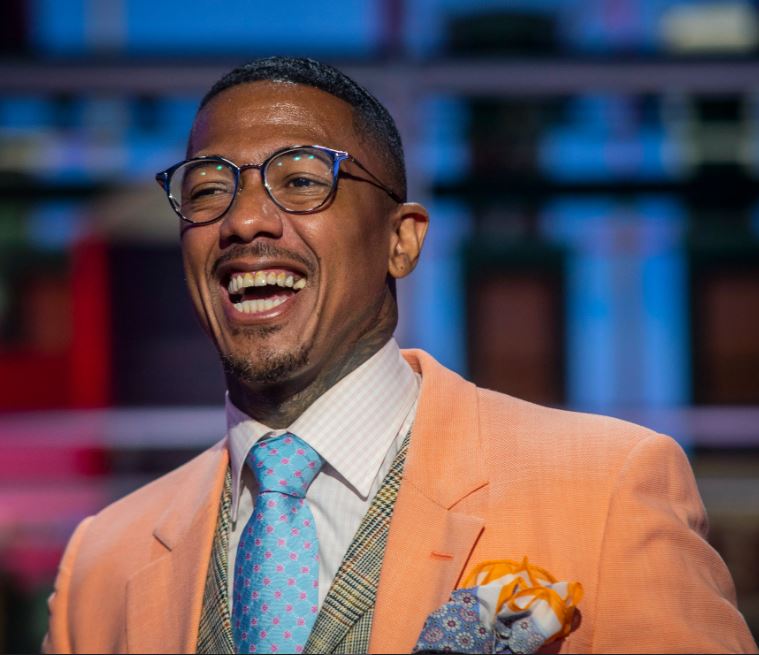 He made this known while speaking with Justin Sylvester and Loni Love for E News' Daily Pop, where he said, "I don't know if I would've designed it this way, but it's one of those things when you're blessed with the gifts of children, and as we all know, I've been through so much, I find solace, I find peace in my children and I find purpose."
Nick Cannon continued, "I already went and got my vasectomy consultation. I ain't looking to populate the earth completely, but I'm definitely looking forward to taking care and loving all the children that I currently have."
If you would recall back in January, Nick Cannon announced that he and Bre Tiesi are expecting a baby boy.
The announcement however came shortly after he announced that he and Alyssa Scott's son Zen, unfortunately, passed away from a brain tumour at five months old.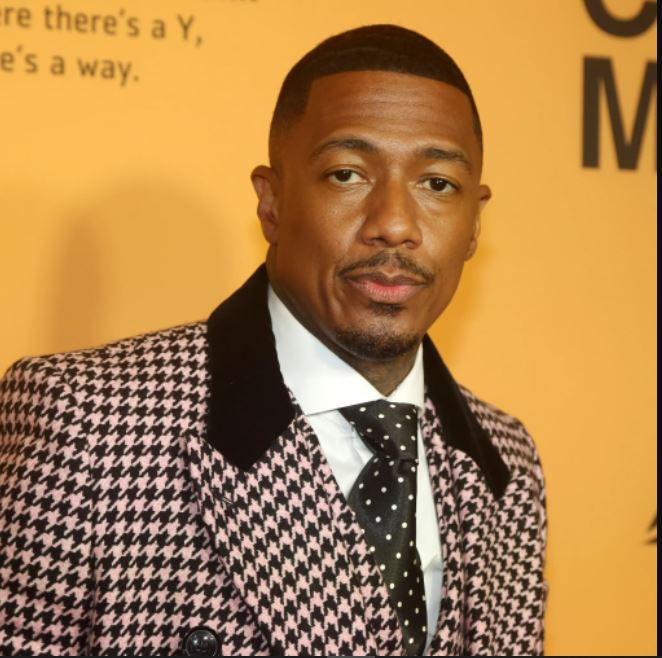 Just so you know, Nick Cannon is the father to eleven-year-old twins Moroccan and Monroe with ex-wife Mariah Carey, five-year-old son Golden "Sagon" and one-year-old daughter Powerful Queen with Brittany Bell.
He also welcomed eleven-month-old twins Zion Mixolydian and Zillion Heir with Abby De La Rosa, with a newborn on the way, after he tragically lost his five-month-old son, Zen last December.
---