Oprah Winfrey's Mum Dies At Age 83
Written by MaxFM on November 27, 2018
American media executive and actress Oprah Winfrey's mother, Vernita lee, has passed on. The television mogul's niece, Alisha Hayes, took to Instagram to reveal that Lee passed on last Thursday — Thanksgiving Day — at the age of 83.
People confirmed her demise on Monday, with a spokesperson telling the outlet that Lee has already been laid to rest in a private funeral.
Oprah has yet to speak out on her mother's death. No cause of death is known at this time.
Oprah's mother  was born on May 2, 1935 and had four children throughout her life: Oprah; daughter Patricia Amanda Faye Lee, who she gave up for adoption at age 17; son Jeffrey Lee, who died of AIDS in 1989; and daughter Patricia Lee Lloyd, who died in 2003.
Lee gave birth to Oprah at the age of 14 in Kosciusko, Mississippi, in 1954, shortly after meeting Oprah's father, Vernon Winfrey. She then moved to Milwaukee to become a maid, leaving Oprah to be raised by her grandmother until she moved to Wisconsin after she turned 6.
Oprah and Vernita had a famously distant relationship before reconnecting as Oprah's star was on the rise. She welcomed her mother onto her eponymous talk show in 1990, where Oprah's personal stylist helped Vernita undergo a makeover.
In 2012, Oprah shared an old photo of herself with her mother, writing:
"Thank you to my mother Vernita Lee for doing the best she knew and could do in raising me."
Oprah's mother worked as a hospital dietician and retired sometime in the '90s. She continued to live in Milwaukee until her death.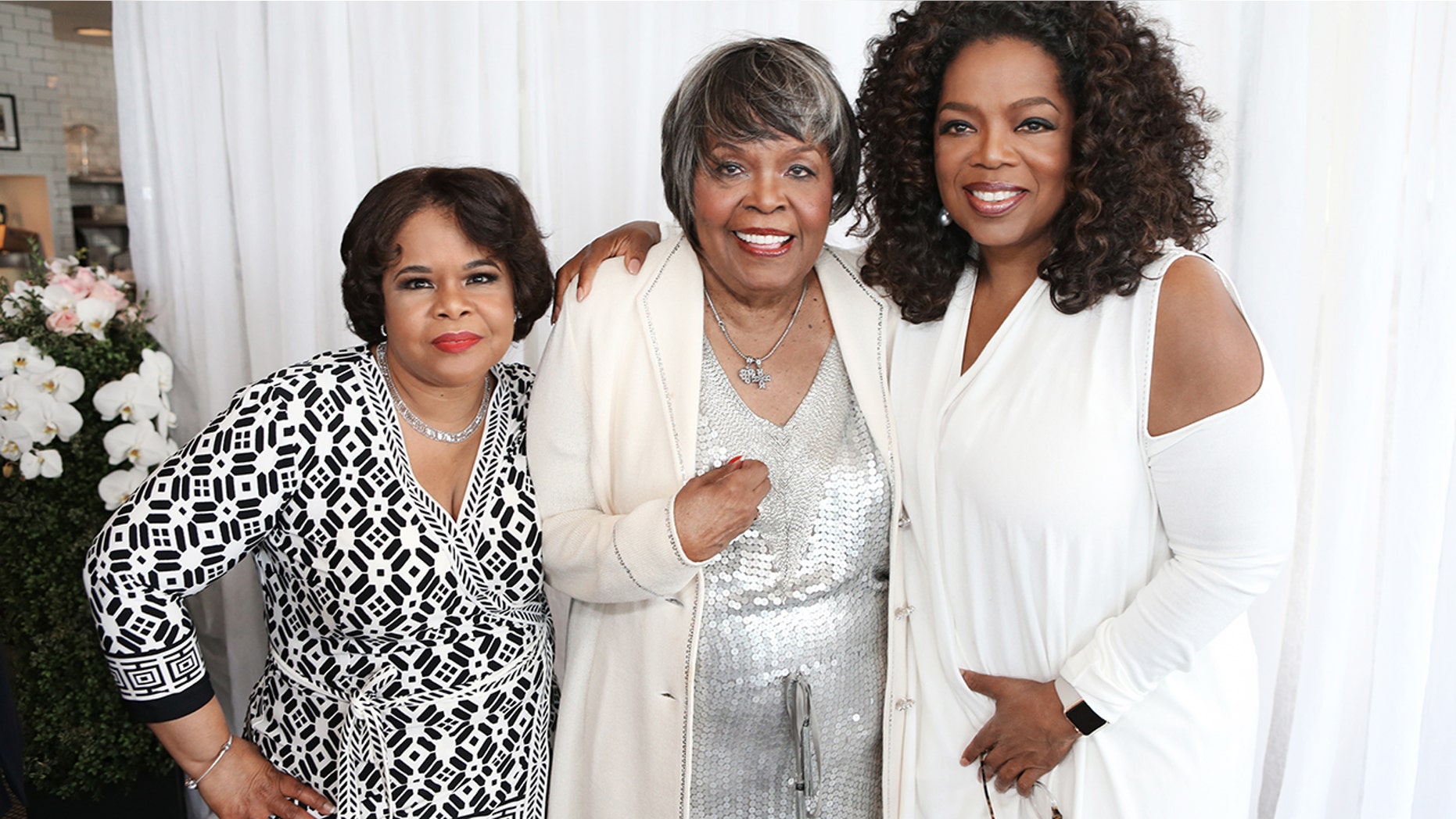 ---