Tekno Looses Vocal Box To Ailment – Ubi Franklin Reveals
Written by MaxFM on November 27, 2018
Music executive, Ubi Franklin has called on Nigerian to pray for A-list singer, Tekno, following his revelation on Instagram that the singer is yet to recover from ailment.
This is coming weeks after the "Duro" crooner took to Instagram to ask his fans to pray for him that he was receiving treatment for an undisclosed illness.
However, in a bid to give an update, Franklin noted that the 25-year-old multi-winning singer is yet to recover, adding he that his vocal box has also been damaged due to his deteriorating health condition.
Advertisement

He wrote:
"He had tried to down play the severity of his ailment hoping it will be short-lived, but after further diagnoses doctors have advised that he takes time out to fully recover.

"His vocal box is temporarily damaged due to strain from overtime performances and cannot sing or perform for a while.

Advertisement

"Please put Tekno in your prayers. Nevertheless, he also wants to reassure his fans that they have nothing to worry about because he has put in so much work so a lot of great music will be released during this period. please send love & positive vibrations his way as this is a hard time."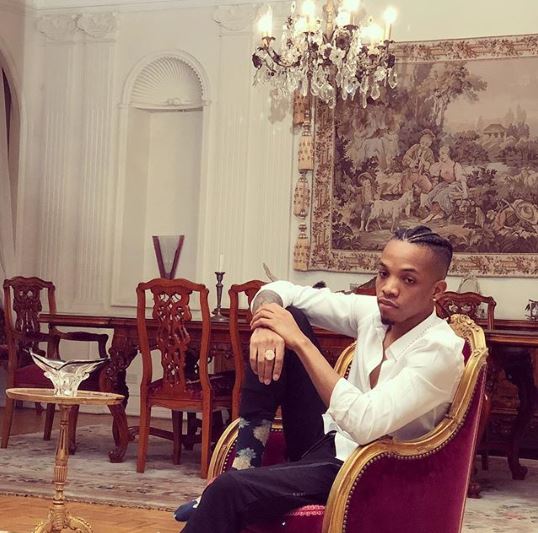 Advertisement

---