"P-Square Desolution Almost Ruined My Career" – Lucy
Written by MaxFM on March 30, 2018
Nigeria songstress Lucy, who was  signed to Rudeboy Records has said that her career was almost ruined by the family feud between Peter and Paul Okoye, the duo known as P-Square.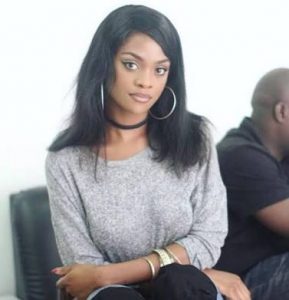 The singer also said she took a decision to leave Rudeboy Records, which is the brainchild of Paul, because their issues were over-shadowing her brand.
According to reports, Lucy said she wanted more for herself, adding that she was not willing to compromise her career.
P-Square broke up due to certain several issues that could not be resolved.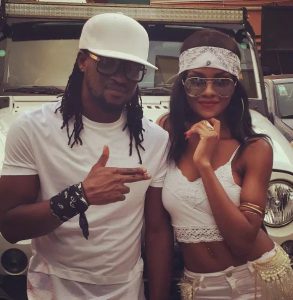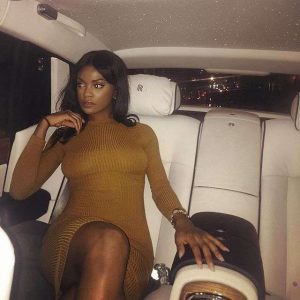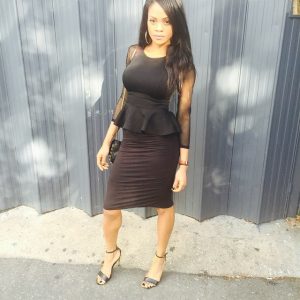 ---