Timaya Shows Off Interiors Of His New Luxury Home
Written by MaxFM on March 30, 2018
Nigerian hit-maker, Enetimi Alfred Odom, professionally known as Timaya has taken to Instagram to show off the interior design of his Lekki mansion and it is indeed very beautiful.
The Bayelsa state born singer, who bears the nickname 'Ebgeri Papa 1 of Bayelsa' shared the photo below with the caption; 
"New project. My kids sitting room so Lit. Only @tamadecor can deliver…."
The building was handled by Tama décor, who took over the project from its skeletal level turning it into a luxury everyone will love to have.
Going through @tamadecor's page, we found other photos of his house and we brought them here for your viewing pleasure.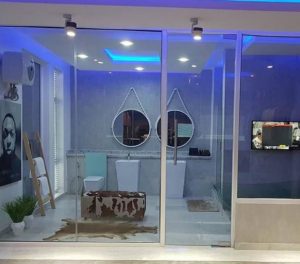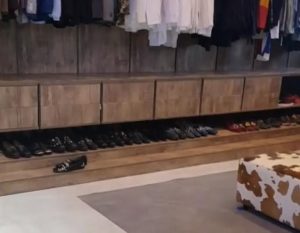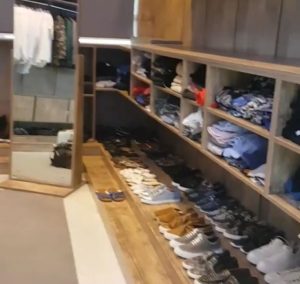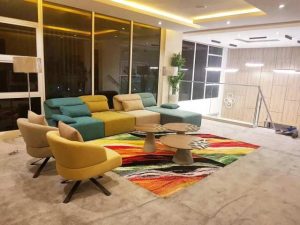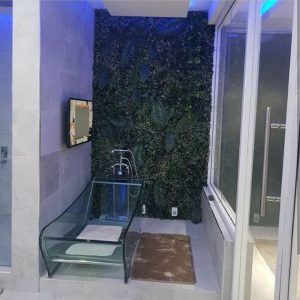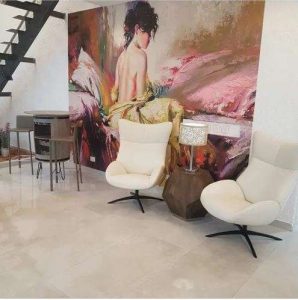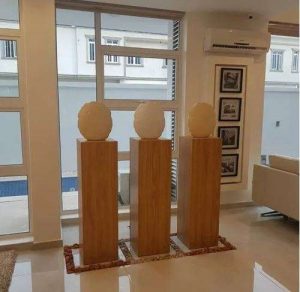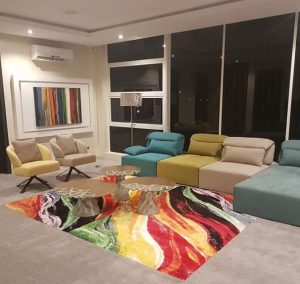 ---