Post Malone To Replace Travis Scott As Headline Star at Day N Vegas Festival
Written by Max1023fm on November 9, 2021
American rapper, Post Malone has been announced as the substitute for Travis Scott at the Day N Vegas Festival
On Monday night, rapper Post Malone was announced as the new headliner for Day N Veges after Astroworld concert left eight dead and several injured in Houston, Texas.
The 26-year-old Syracuse, New York native will take Scott's top-billed appearance.
Advertisement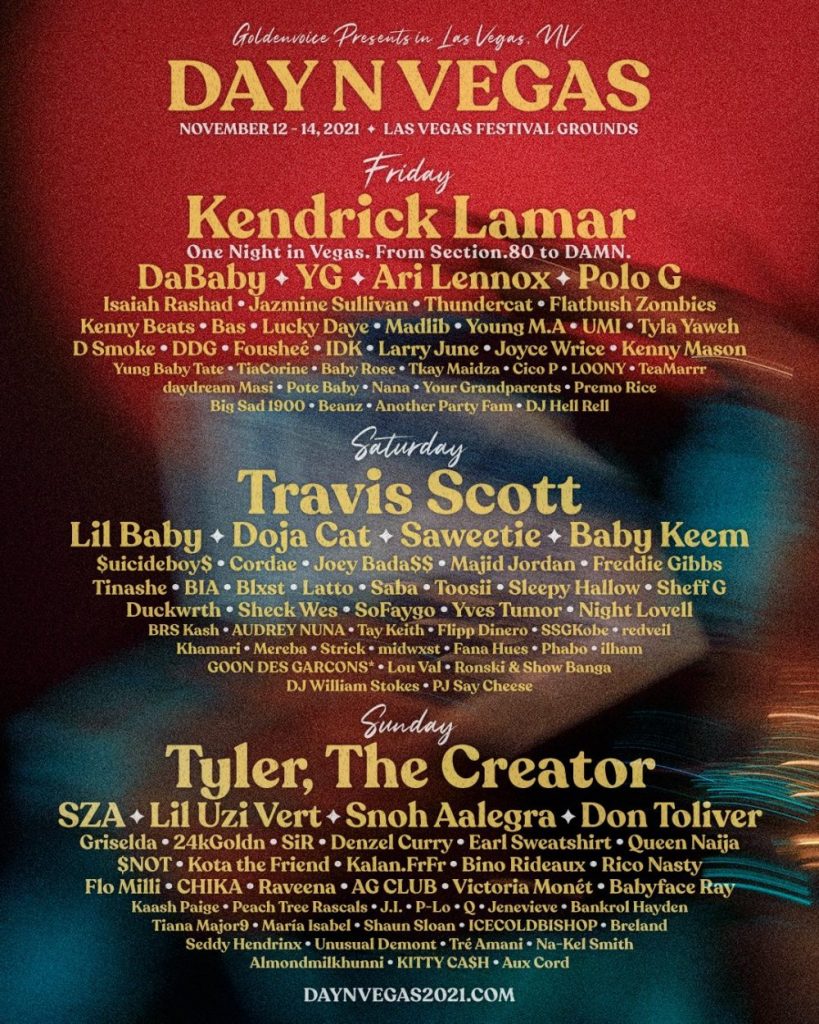 Advertisement

The organizers posted, 'We are excited that Post Malone has been added to close out Saturday night.'
It was announced that the 30-year-old Houston native will not be performing at the Las Vegas festival and will provide full refunds for all attendees. The news came days after eight people died during his Astroworld festival at NRG Park in Houston, Texas.
Advertisement

The rapper is 'too distraught to play,' 'We are excited that Post Malone has been added to close out Saturday night' –  they added
Advertisement

Travis Scott was scheduled to perform on Sunday, November 13 at the Day N Vegas Festival at Las Vegas Festival Grounds.
The now-cancelled performance was set up like the Astroworld concert with general admission and no assigned seats, full refunds will be given to attendees who bought tickets to Astroworld, eight people died at Travis' show, ranging from age 14 to 27.
The concert had a crowd of 50,000 people with a surge toward the stage happening at 9:38 pm local time in Houston.
Advertisement

Scott, who said he was 'devastated' about the deaths and couldn't 'imagine anything like this happening,' has twice been convicted for encouraging fans to jump security barriers and rush the stage at previous concerts.
Advertisement

---