There are reports that all may not be well between Nollywood screen goddess Funke Akindele and her husband, JJC Skillz
However, reports say that the couples' marriages have been hit with issues related to financial misappropriation.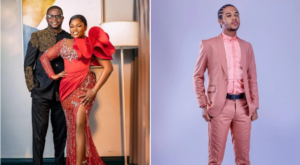 Advertisement

Benito, the Funke's stepson commented on a Tiktok post that reported about the crisis, hinting about the rumours being true.
According to the young man, the actress is not who many people believe she is.
He also added that he lived in their house for two years and it was a horror.
Advertisement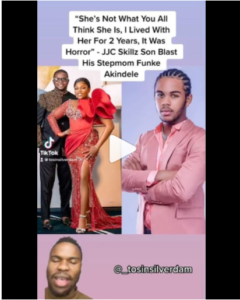 The young man has since disabled all his social media pages except his YouTube channel.