SHERRI SHEPHERD RESPONDS TO WENDY WILLIAMS
Written by Max1023fm on May 9, 2022
In what many has referred to as trouble brewing, American actress, comedian, and TV host Sherri Shepherd has called out fellow TV host Wendy Williams following a remark she made about her and her new show.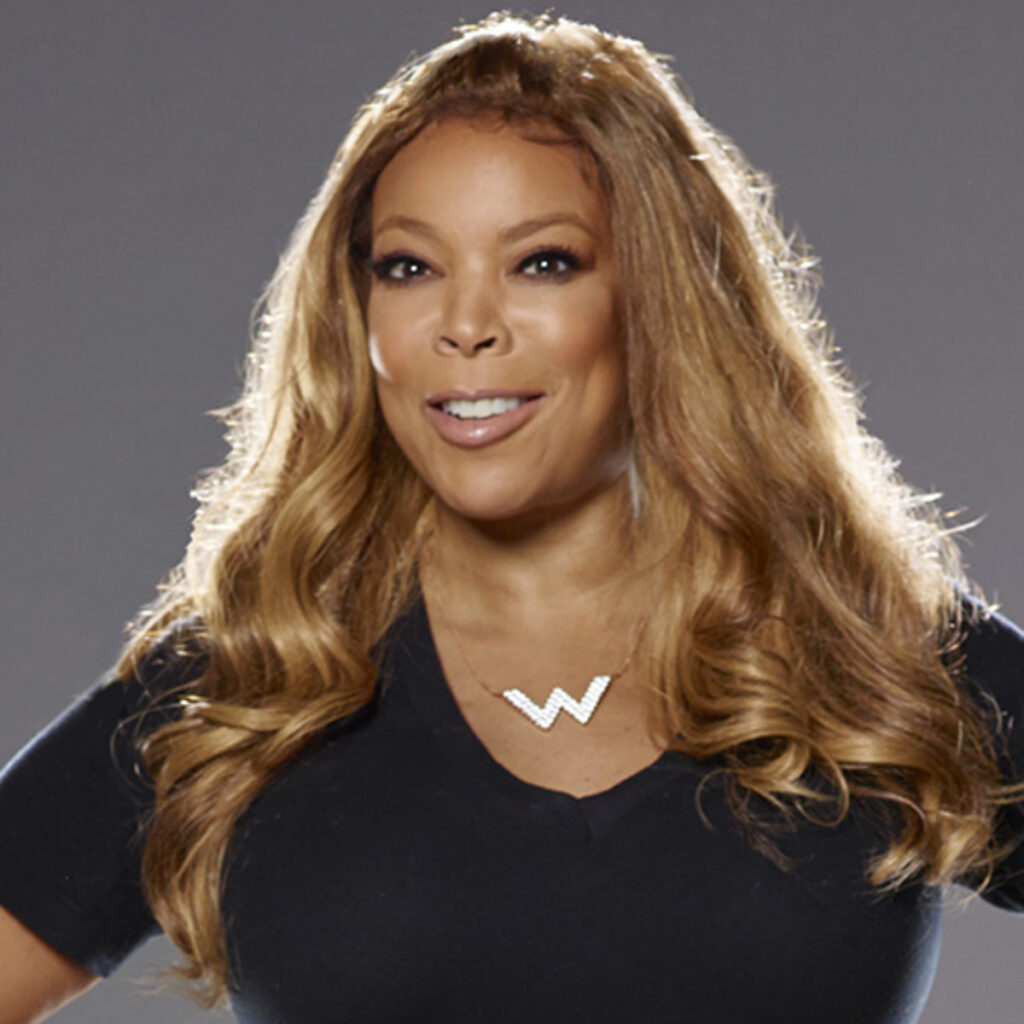 It all started when Wendy Williams appeared as a guest on an Instagram live interview with rapper Fat Joe, where she spoke about her legal challenges with her bank, returning to TV, and Sherri Shepherd taking over her slot with her upcoming show.
Advertisement

When Fat Joe asked if she missed doing her show, Wendy Williams said, "Yes, I do! I wish I was there right now to talk about it, and talk about it with you. But, you know what? They already put people there like you. You guys are already in position. She then went on to say, "I'm glad I'm able to talk about when I come back."
While mentioning Sherri Shepherd taking over the show, Wendy said, "I like her, but I won't be watching her because I know what she's gonna be doing and that's really not my thing. Ummm, you know? You know what I'm saying? Anyway."
Responding to Wendy Williams's remarks, Sherri Shepherd also took to her own Instagram live to make it clear that she wasn't mad at Wendy.
Advertisement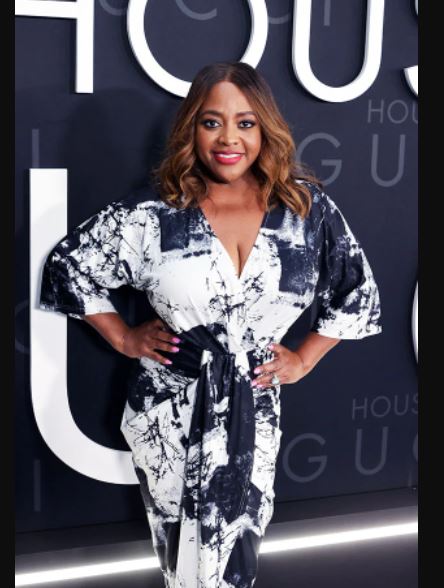 She said, "She's not well. So, it's just a lot going on in Wendy's life. This is when you need your friends. You need your family. You need people who love you. So, all I can do over here is pray for Wendy."
She went on to say that both of them may not be friends because Wendy Williams once stated that she doesn't want to be friends with celebrities because it would make it hard for her to talk about them.
Advertisement

After making it clear she doesn't know who Wendy's friends are, Sherri Shepherd also stated she has very strong friendships and likes to uplift other women.
If you would recall in February, Debmar-Mercury, a television production and syndication company announced that 'The Wendy Williams Show' will come to an end after fourteen seasons, and Sherri Shepherd will take over the time slot with her self-titled show.
Advertisement

---