South African Rapper Riky Rick Commits Suicide
Written by maxfmeditor2 on February 23, 2022
Riky 'Rick' Makhado aged 34 has passed away in the early hours of this morning Wednesday 23rd of February in Johannesburg South Africa. His family release the statement reporting of his passing.
The husband and father of two was said to have committed suicide in the early hours of today he was said to have posted a tweet at 2:20 am where he said, "I'll return a stronger man. This land is still my home."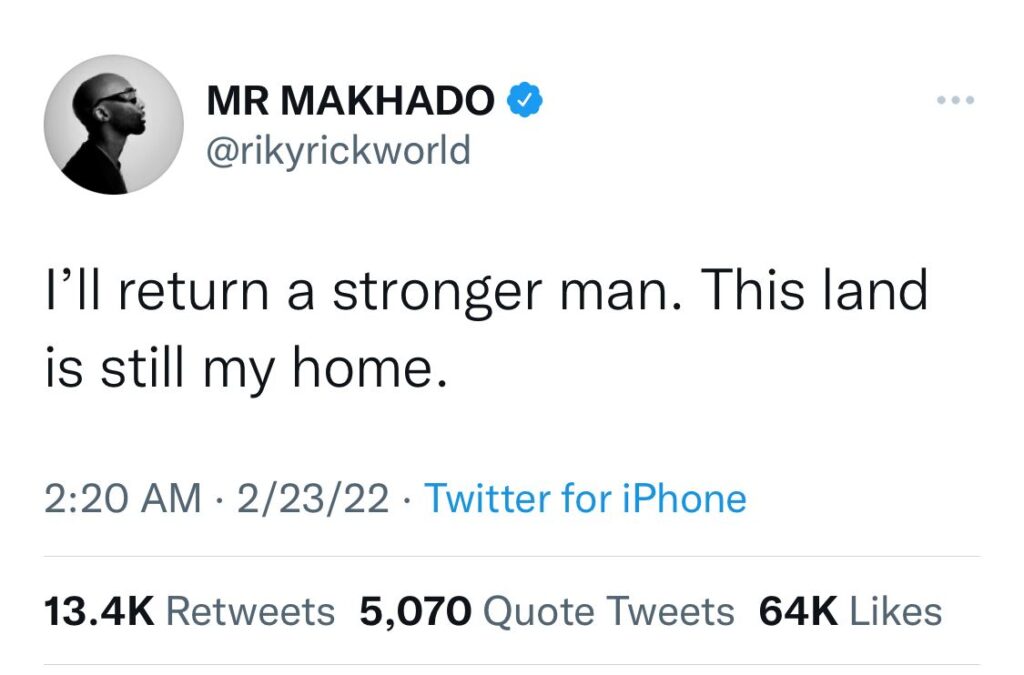 Fans thought it was maybe a joke, and could be a way to promote one of his shows or lyrics and have begging him on social media to please tweet or say anything to prove that he was alive and that the rumors of his death were just malicious. However, his family has released statement confirming the news of his death.
The family spokesperson Sheikani Makhado confirmed his passing but could not divulge any further details. He said, "the family is still meeting, and we will release a statement in due course. We ask for your understanding.".
In a 2020 interview Riky said that he suffered from "chronic depression" which he found himself on a "destructive path" following the death of his father, "I was the type of person with a lot of symptoms of personal trouble".
Riky Rick is said to be the second celebrity to have died by suicide this year. Veteran actor Patrick Shai was found dead in the garage of his home in January.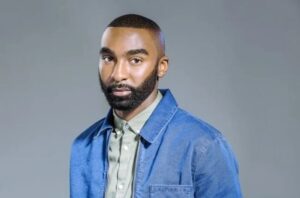 He was the founder and owner of record label Cotton Club Records. He was well-known for fashion and setting trends. He leaves behind his wife, two children, his mother and five siblings.
"The Makhado family humbly request privacy as they go through this extremely difficult period of grieving and they ask that they be kept  them in everyone's prayers."
---