T'CHALLA'S SON WILL BE REVEALED IN BLACK PANTHER 2
Written by Max1023fm on November 10, 2021
Marvel sequel "Black Panther" introduces another future candidate: T'Challa's son.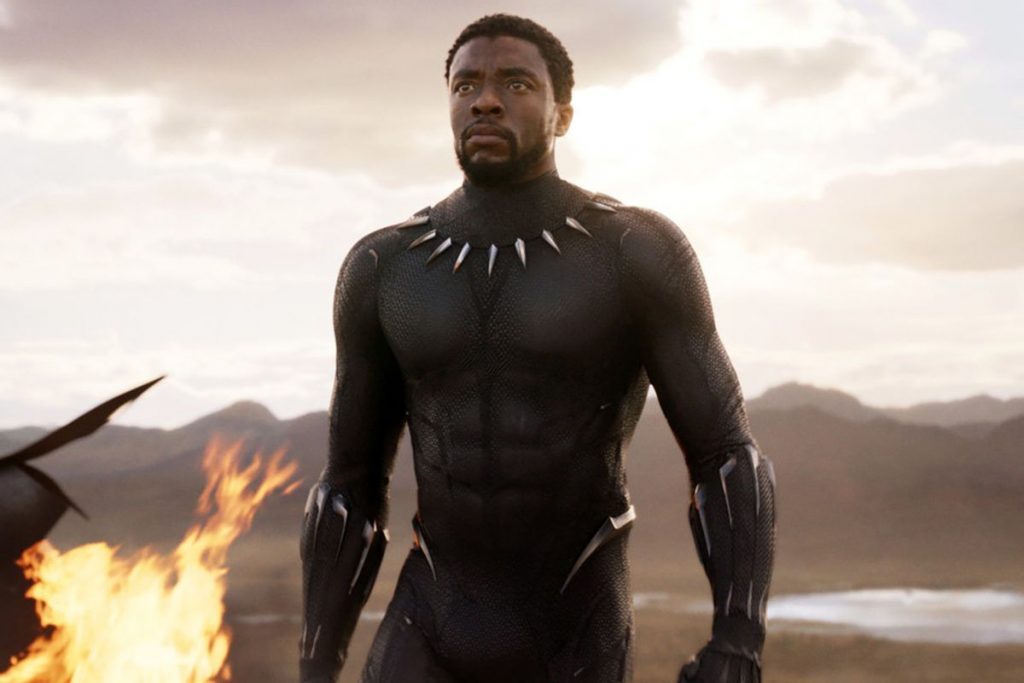 The shooting of "Black Panther 2" was interrupted by an injury to the leading actress Letitia Wright, but it will soon resume. In the new film, T'Challa's sister Shuri becomes the new Black Panther, but a successor seems already to be determined.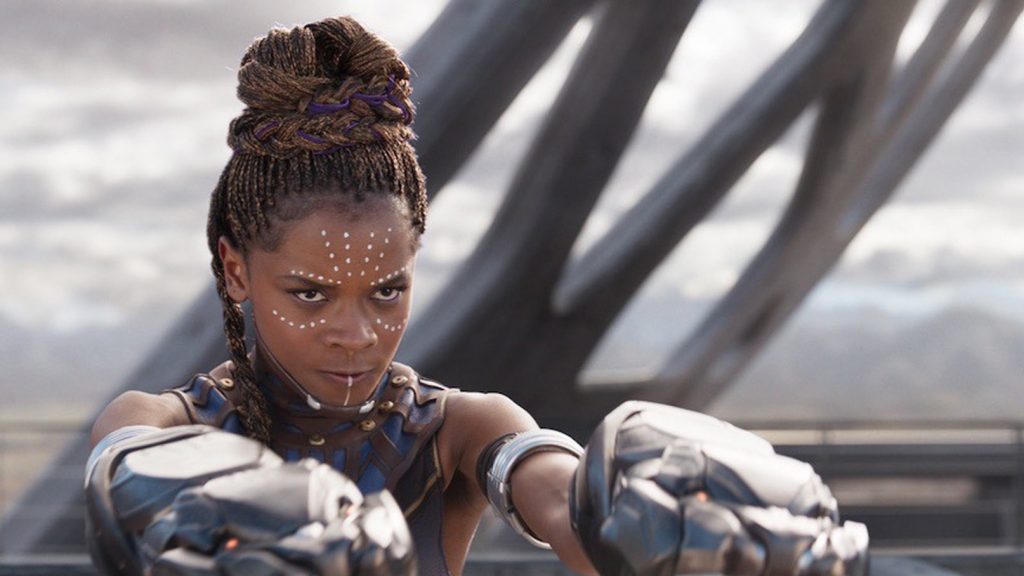 Wakanda forever will reveal that T'Challa and Nakia have a son together. T'Challa's sister Shuri (Letitia Wright) will take on the role of the Black Panther was followed by the addition that Shuri resigned from this post at the end of the second.
Her successor is not yet known, but the Black Panther of a new generation is already waiting on the horizon T'Challa's son!
---