THROWBACK MUSIC WITH STYL-PLUS
Written by Max1023fm on February 17, 2022
The group Styl-Plus (originally STYL) is a Nigerian R&B and pop musical group/quartet.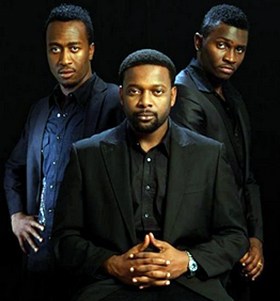 The founding members were Shifi Emoefe, Tunde Akinsanmi, Yemi Akinwonmi, and Lanre Faneyi, the name STYL being an abbreviation of the founders' first names.
Advertisement

In 1998 Lanre Faneyi died, and Zeal Onyecheme joined the group. This led to the group being renamed Styl-Plus, the "Plus" denoting the new addition to the group.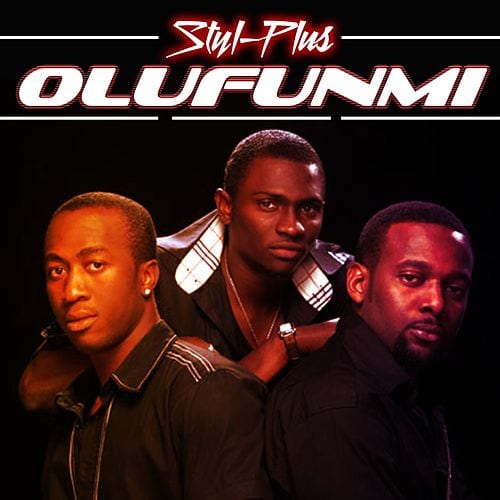 In 2002 Yemi Akinwonmi left the group unofficially and the musical band became a trio without adding a new member. Starting in 2003, the group officially had its own record label, STYL-PLUS.
Advertisement

 In February 2006, they released their highly anticipated 11 track debut "Olufunmi".
View this post on Instagram

Advertisement
Advertisement

---