FAMILY OF HALYNA HUTCHINS FILES LAWSUIT AGAINST ALEC BALDWIN
Written by Max1023fm on February 17, 2022
The family of Cinematographer, Halyna Hutchins has filed a wrongful death suit against Alec Baldwin, and other crew members of the movie Rust following her death on the New Mexico set four months ago.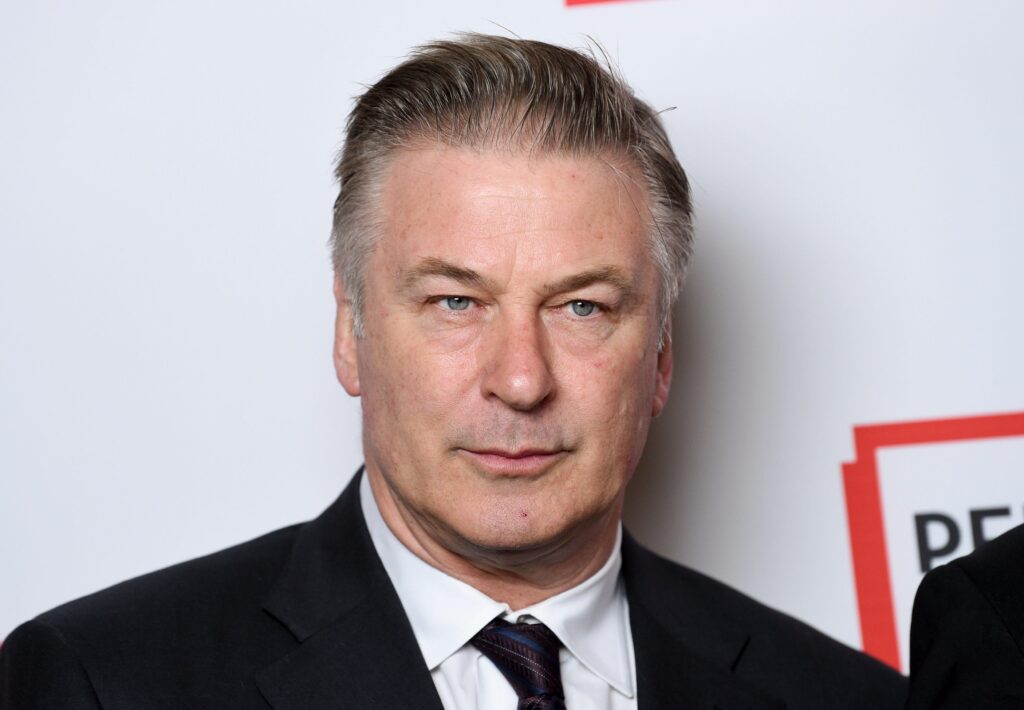 Her husband, Matthew Hutchins, filed a complaint on behalf of himself and their nine-year-old son, Andros, claiming Baldwin recklessly shot and killed Halyna Hutchins on the set of the movie Rust.
Attorney Brian Panish announced the lawsuit in a press conference in Los Angeles, alleging that Baldwin and others responsible for the safety on set led to Hutchins' senseless and tragic death.
The late cinematographer's family is now suing for negligent, intentional, willful, or reckless misconduct resulting in wrongful death and loss of consortium, and they are asking for compensatory and punitive damages to be determined at trial.
Her family released a chilling video re-enacting the movie-set shooting that killed the cinematographer titled 'Killing of Halyna Hutchins on the set of Rust,' where they used computer-generated figures of Baldwin and others on the fated film shoot that day.
Aaron Dyer, an attorney for Baldwin and other producers of Rust, responded to the lawsuit in a statement issued, asserting that any claim that Alec was reckless is entirely false.
---