TOP FIVE MOVIES FOR THE WEEKEND
Written by Max1023fm on October 1, 2021
Here are the top five movie recommendations for the weekend.
Squid game
No one gets out alive
Intrusion
The Starling
Blood and Water
SQUID GAME
The nine-part Netflix original involves a group of people from all walks of life who sign up for a series of simple, but utterly lethal games, organized by mysterious hosts in masks and red overalls. What spurs on the contestants are their own dire straits and the lure of a more than $40 million cash prize.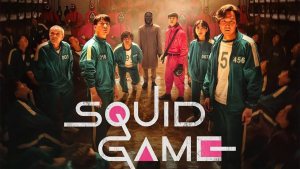 NO ONE GETS OUT ALIVE
No One Gets Out Alive, based on the novel of the same name.
The film follows Ambar an undocumented immigrant who leaves Mexico to chase the American dream. She winds up in a boarding house which quickly devolves into a nightmare she can't escape.
It's a gruesome and slightly gross movie, so you'll be forgiven for watching it through your fingers.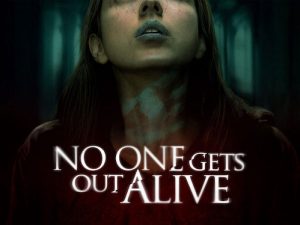 INTRUSION
"Intrusion" is about a woman who begins to think that her husband may be up to something evil. The movie makes it immediately obvious, however, that her husband really is up to something evil, because he's always moving around suspiciously, with ominous music playing pretty much whenever he's onscreen.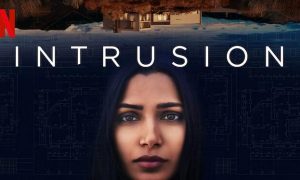 THE STARLING
The Starling is a 2021 American comedy-drama film. After Lilly suffers a loss, a combative Starling takes nest beside her quiet home. The feisty bird taunts and attacks the grief-stricken Lilly. On her journey to expel the Starling, she rediscovers her will to live and capacity for love.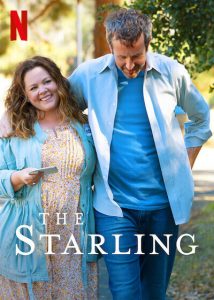 BLOOD AND WATER
Blood & Water is a South African teen crime drama television series set in Cape Town, the series follows a girl who transfers to an elite school when she suspects one of the students may be her sister, who was abducted as part of a human trafficking network shortly after birth.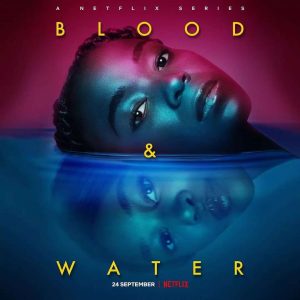 ---