"TORY LANEZ ALLEGEDLY TOLD MEGAN THEE STALLION TO DANCE BEFORE SHOOTING HER FEET" – LAPD DETECTIVE
Written by Max1023fm on December 15, 2021
The ongoing legal battle between former friends Megan Thee Stallion and Tory Lanez is far from over, as the Canadian rapper was present in court where prosecutors alleged he used a semiautomatic firearm to shoot Megan Thee Stallion in the feet last year.
According to a report by Rolling Stone, Tory was intoxicated at the time of the alleged incident, and screamed, "Dance, BLEEP" before allegedly shooting Megan in the feet.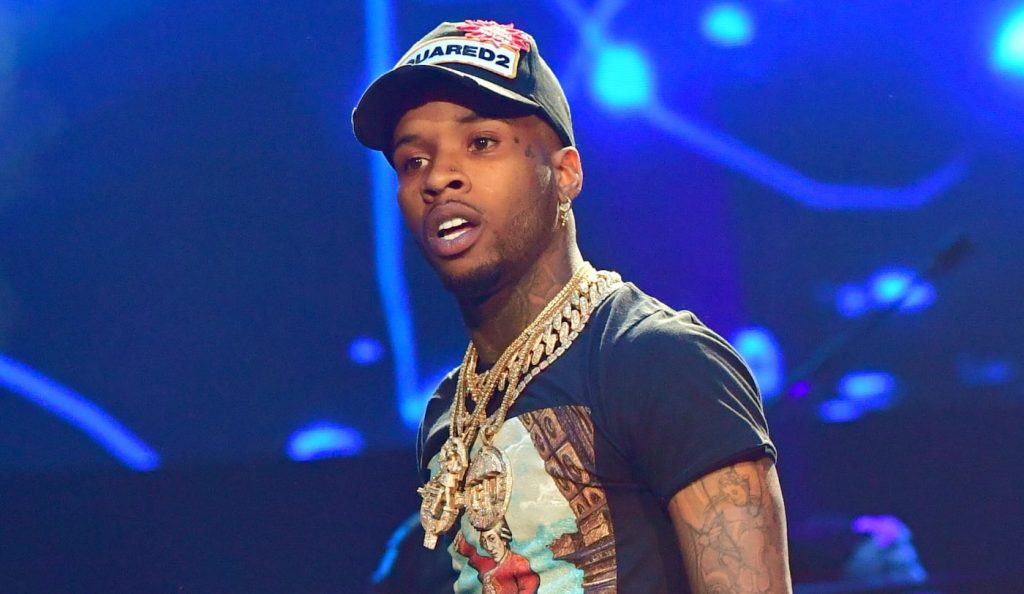 Los Angeles Police Department, Detective Ryan Stogner testified based on his interviews with Megan saying, "Megan observed Mr. Peterson (Tory) holding a firearm and then she observed him start to shoot. She immediately felt pain to her feet, observed blood, fell to the ground, and then crawled to an adjacent driveway of a residence, describing her injuries as bleeding profusely."
He added, "Megan stated the defendant apologized for doing it and offered her money and begged her to please not say anything and made a reference to the fact he was already on probation and he begged her not to say anything."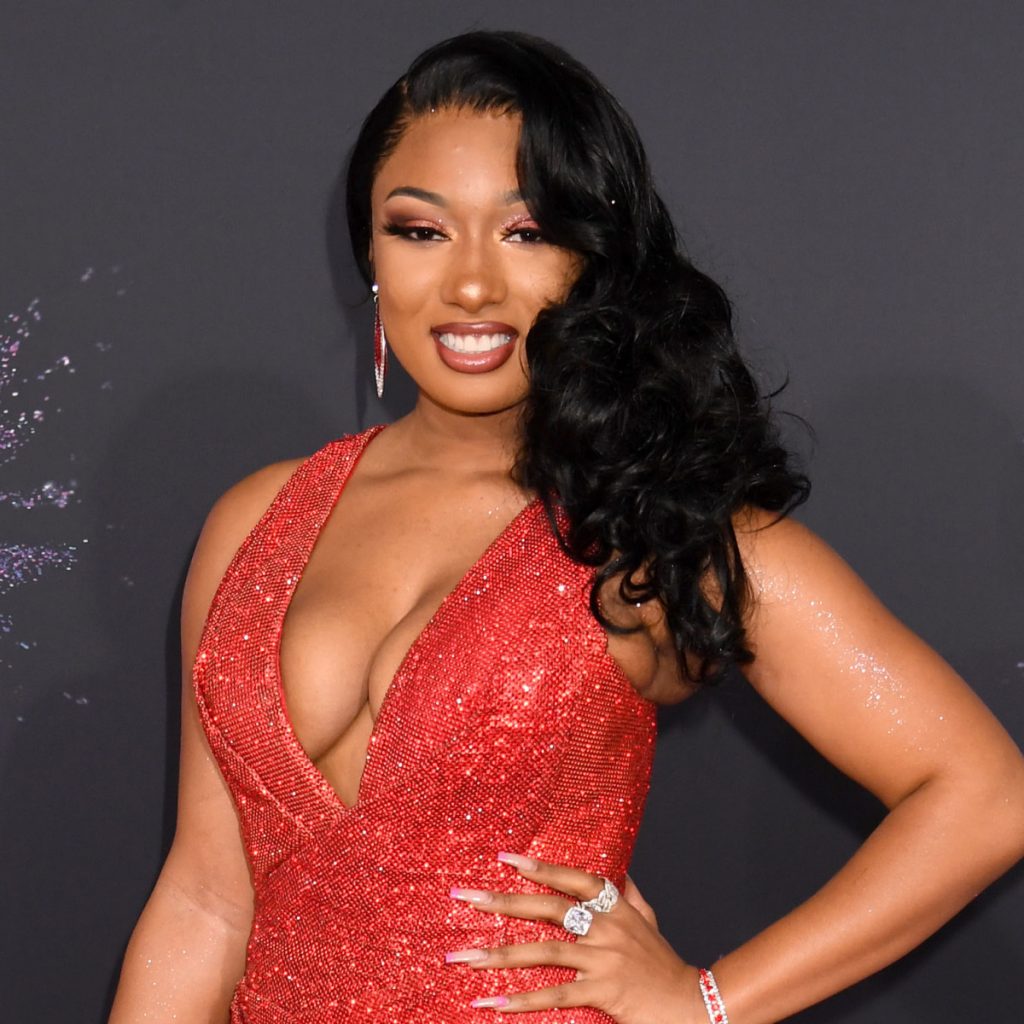 While all of this was going on, Tory Lanez reportedly remained quiet in the courtroom, then his lawyer, Shawn Holley, questioned Detective Stonger about Megan and Tory's correspondence in regard to Kylie Jenner's party that night, saying, "You never asked Megan how much she had to drink that day, did you?" to which the detective replied "Not specifically, no"
Judge Keith Borjon however determined there is probable cause to send Tory Lanez to trial and ordered him back to court on January 13th.
---