Toyin Abraham's son reacts after actress leaned on hubby's shoulder (video)
Written by MAX FM on January 11, 2021
Nigerian actress and filmmaker Toyin Abraham shared a cute video that shows her actor husband Kolawole Ajeyemi carrying their little boy and it seemed that the family was retiring to
bed for the night and the actor carried their son Ire in his arms to pet him to sleep.
As Ire laid on his father's left shoulder while the actress laid her head on her husband's right shoulder.
The moment the little boy noticed his mum was trying to get relax with his dad, he started contesting as he made sounds as if he wanted to cry while pushing the actress away.
Surprised by her son's actions, Toyin told Ire that she was only trying to play with her husband and was not touching him but the little boy disagreed.
He made sure to contest his mum's closeness to his dad as soon as he notices her presence. At a point, Kolawole had to tell his wife to leave them alone.
---
You may also like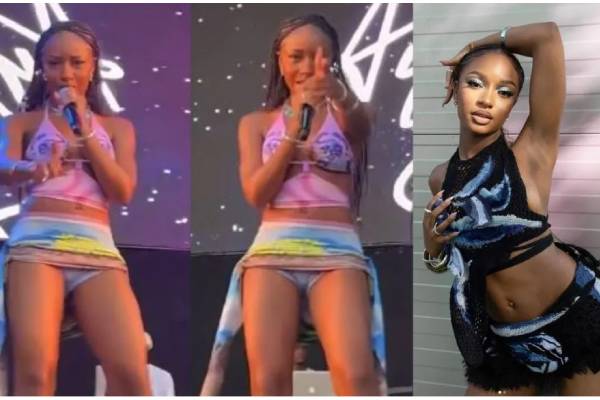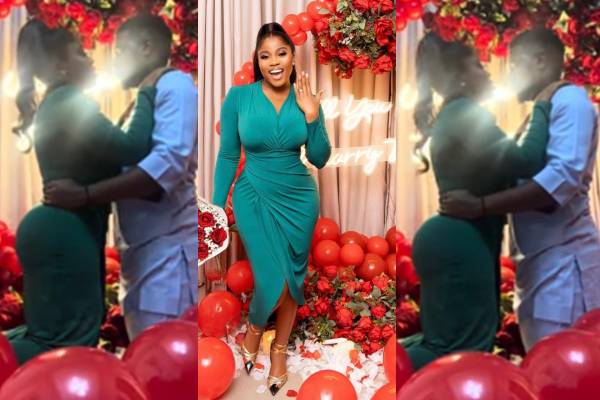 Continue reading