Travis Scott's Mum Reportedly Demands Paternity Test On Kylie's Baby
Written by MaxFM on May 7, 2018
It is no doubt that Kylie Jenner's daughter"Stormi" share some resemblance with Kylie's former bodyguard "Tim Chung" and this has sparked speculations that he might be the father of the child.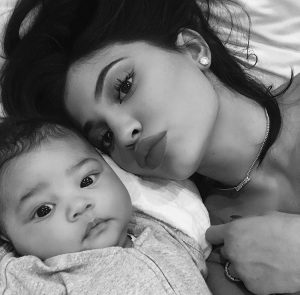 According to reports, Travis Scott's mother, Wanda Webster wants her son to take a paternity test after a picture of Kylie Jenner's bodyguard circulated online. She wants him to get a DNA test done to confirm that he is the real father of Stormi.
According to a news source;
"Travis' mother is taking a page out of Kris Jenner's handbook: she's telling him to get a paternity test,

She thinks it's important for Travis to shut up all his haters who think [Kylie's] bodyguard is the father". [Travis' mom] likes Kylie but is old school and is skeptical of everything and everybody. While Travis is laughing at the rumors and thinks people are being ridiculous, Wanda wants him to be absolutely sure."
Kylie Jenner and Travis Scott are yet to address the issue.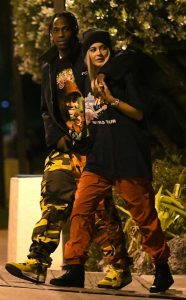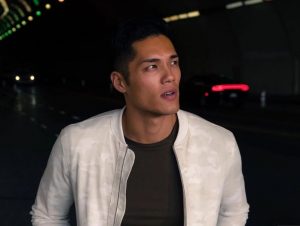 ---