West Ham Footballer Kurt Zouma loses Adidas Deal, Gets Fined.
Written by maxfmeditor2 on February 10, 2022
Kurt Zouma was filmed seen chasing the Bengal cat around his dining room in front of a child while the cameraman is heard laughing. The former Chelsea player is then filmed throwing a pair of shoes at the animal as it tries to escape.
A final clip shows him slapping the cat in the face and out of the child's arms. His brother Yoan is believed to have filmed the defender attacking his pet.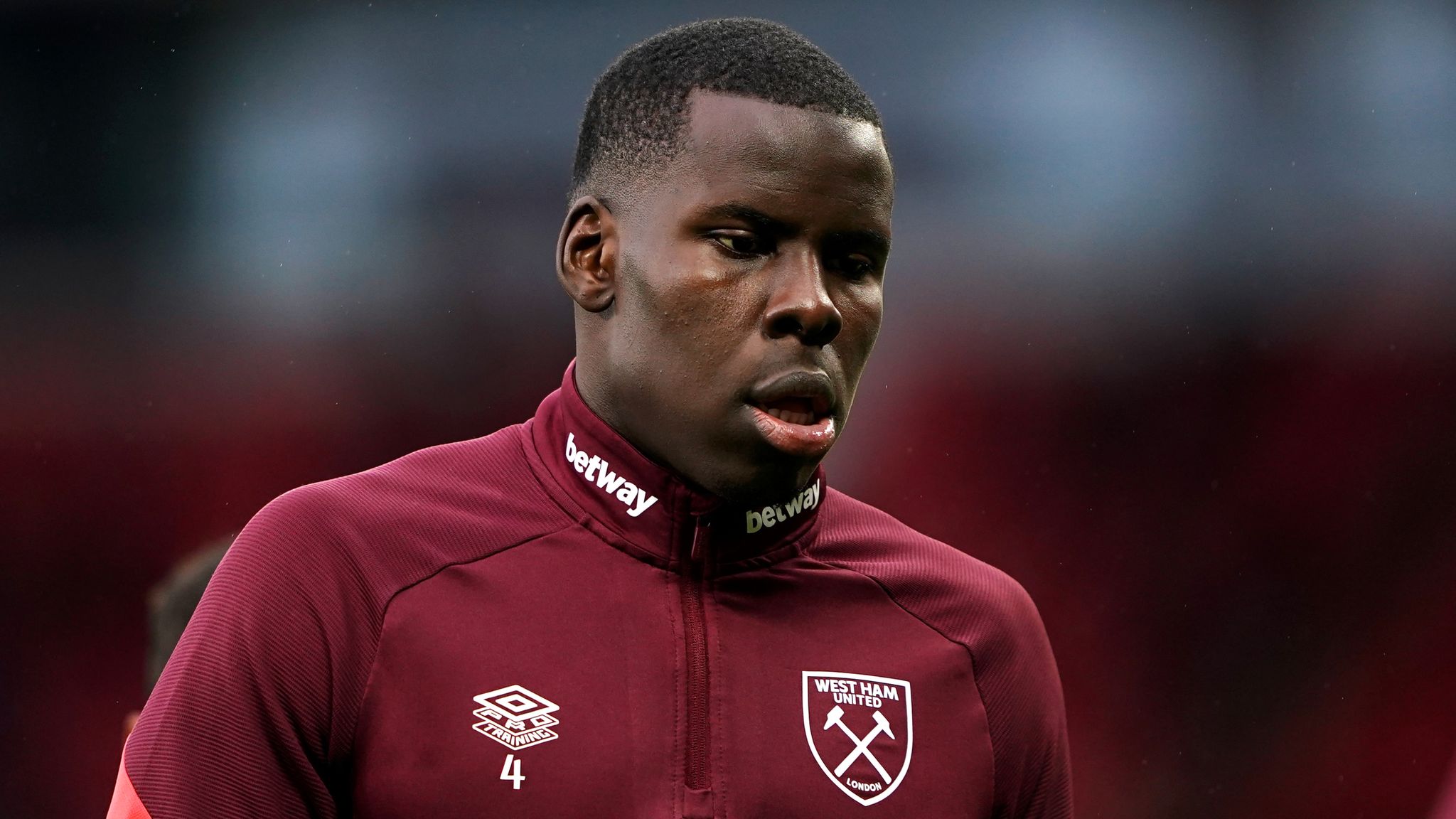 The player has been at the receiving end of social media backlash, a petition calling for legal action to be taken against him has already attracted over 100,000 signatures.
Zouma, 27, has been dropped by his sponsor Adidas only two days after the video surfaced. A statement from Adidas reads: "We have concluded our investigation and can confirm Kurt Zouma is no longer an Adidas contracted athlete."
After it has been earlier said: "No animal should be subject to cruel and unwarranted abuse."
Royal Society for the Prevention of Cruelty to Animals (RSPCA) have since the incident taken the cats away from the player for a check-up at a vets and then will remain in their care while the investigation continues.
The football club West Ham have condemned the actions of its player and have said that the matter will be dealt with internally. The club also fined Zouma £250,000, which is be donated to animal welfare charities.
Kurt Zouma has since issued an apology for the attack and insisted it was an isolated incident. He said, "I also want to say how deeply sorry I am to anyone who was upset by the video," he said. "I would like to assure everyone that our two cats are perfectly fine and healthy.
"They are loved and cherished by our entire family, and this behaviour was an isolated incident that will not happen again."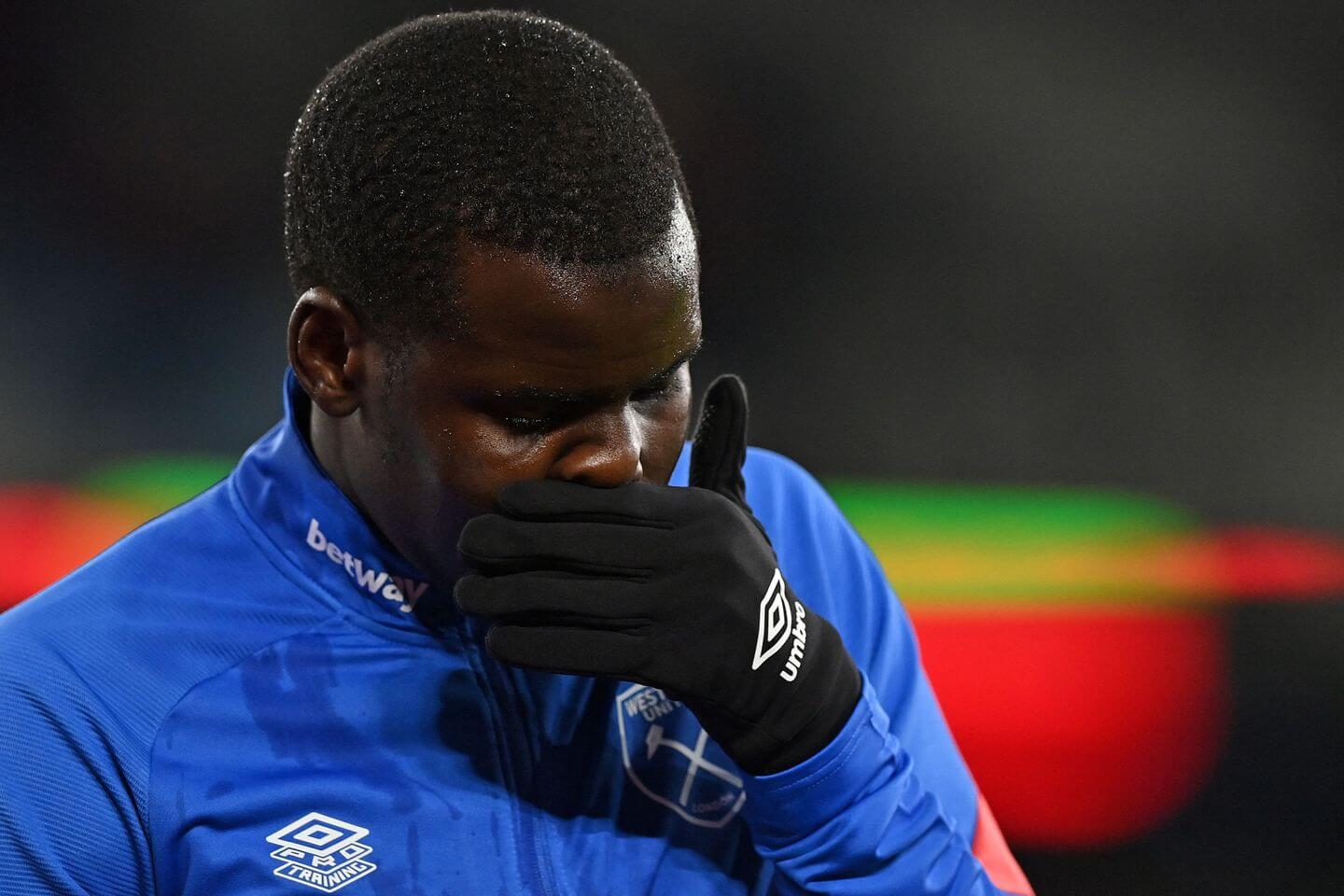 West Ham United confirmed the club is continuing to support an RSPCA investigation.
---