WILL SMITH RESIGNS FROM THE ACADEMY
Written by Max1023fm on April 5, 2022
Following the slapping incident that occurred on the Oscars stage last weekend, Will Smith who was facing possible expulsion or suspension has decided to resign as a member of the Academy of Motion Picture Arts & Sciences.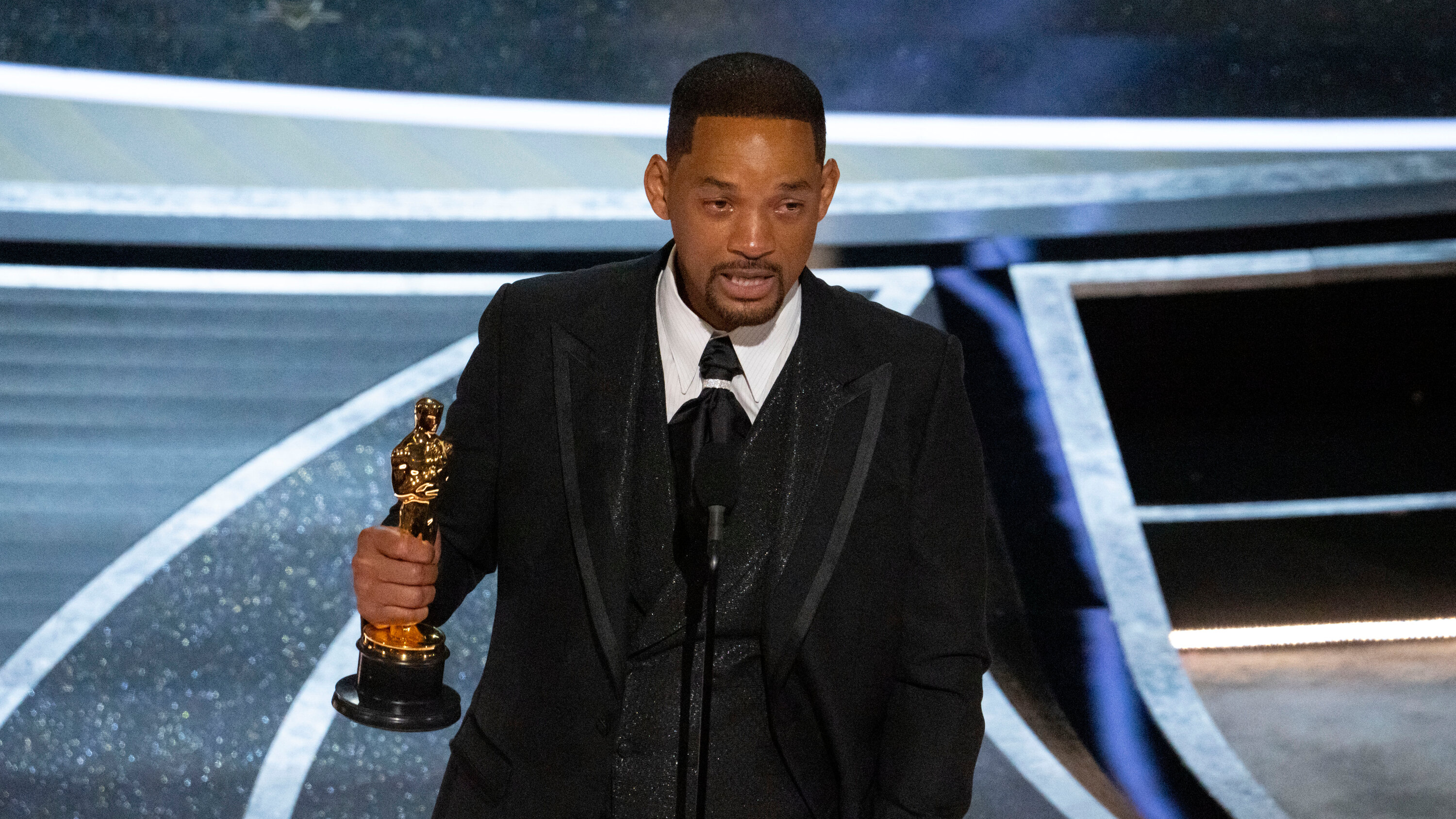 In a lengthy statement addressing his departure, the Oscar-winning actor wrote, "I have directly responded to the Academy's disciplinary hearing notice, and I will fully accept any and all consequences for my conduct. My actions at the 94th Academy Awards presentation were shocking, painful, and inexcusable. The list of those I have hurt is long and includes Chris, his family, many of my dear friends and loved ones, all those in attendance, and global audiences at home."
He continued, "I betrayed the trust of the Academy. I deprived other nominees and winners of their opportunity to celebrate and be celebrated for their extraordinary work. I am heartbroken. I want to put the focus back on those who deserve attention for their achievements and allow the Academy to get back to the incredible work it does to support creativity and artistry in film. So, I am resigning from membership in the Academy of Motion Picture Arts and Sciences and will accept any further consequences the Board deems appropriate. Change takes time and I am committed to doing the work to ensure that I never again allow violence to overtake reason."
By resigning, Will Smith will no longer be able to vote on Oscar-nominated movies and performances each year. His work, however, will still be eligible for future Oscars consideration and nominations.
In related news, there are now reports that state that Will Smith now faces being banned from the fourth installment of the Bad Boys film franchise as Sony halts production over the slapping incident.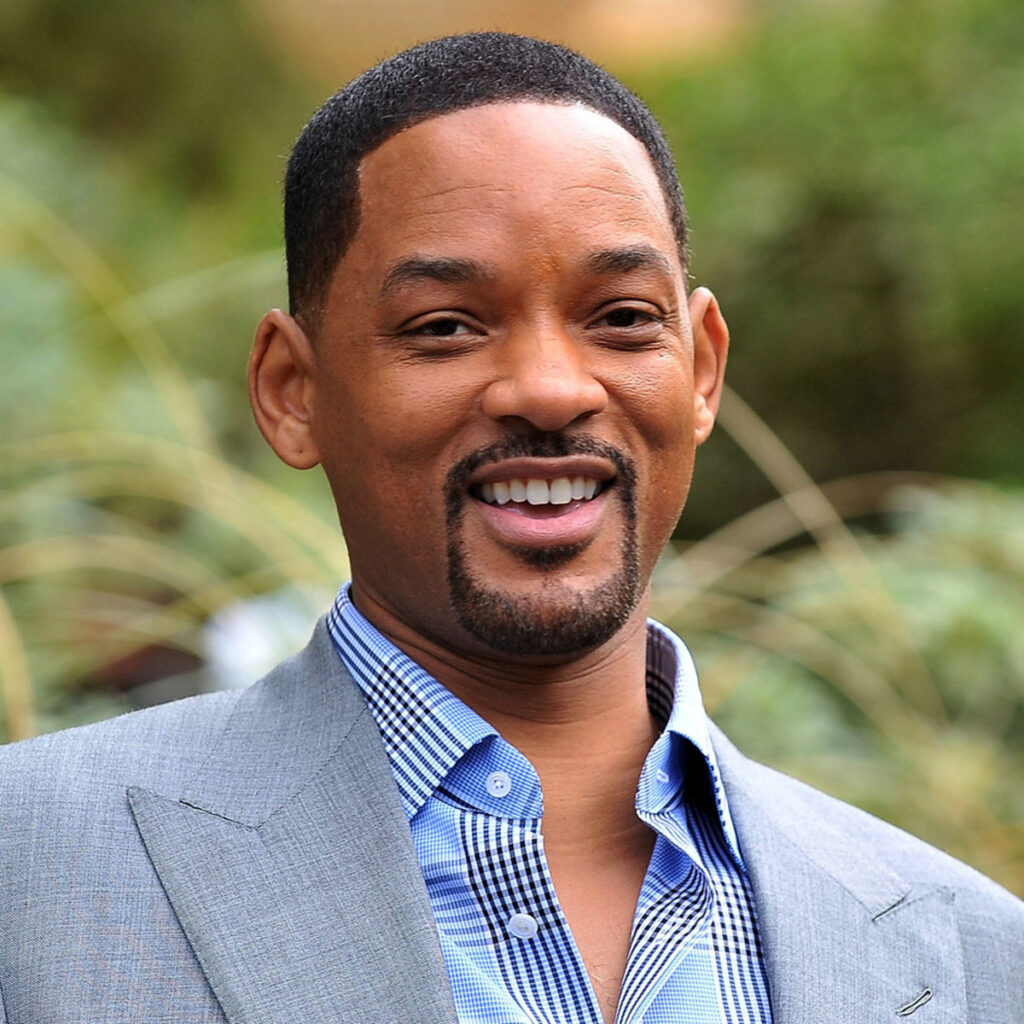 This is also coming after streaming giant Netflix reportedly slowed down production on its planned action thriller movie Fast and Loose which features Will Smith.
---