WILL SMITH SPEAKS ON SUPPOSED 'OPEN MARRIAGE' TALKS
Written by Max1023fm on November 9, 2021
Another day, another peep into the matrimonial life of American couple Will and Jada Pinkett-Smith.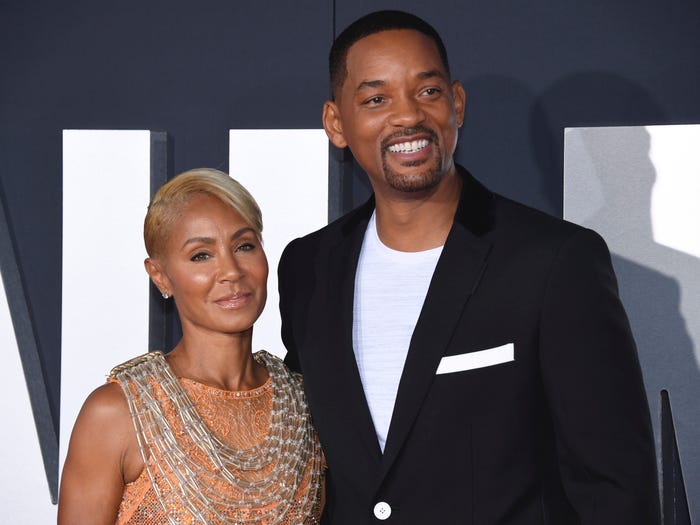 As Will Smith continues to promote his memoir, "Will," the actor talks more about his marriage that is seemingly nontraditional, as well as shutting down claims that their marriage is no more.
He made this known in an interview with Oprah Winfrey on "The Oprah Conversation," when she tried to get an understanding on if the two were in an open relationship, and also to determine just how long they were separated.
Will Smith replied saying, "Ya know… It's really funny… We didn't… We never actually like officially separated"
He mentioned that he spent three years planning Jada's 40th birthday party in 2011 and she didn't enjoy it, that was when their relationship took a drastic turn following an argument.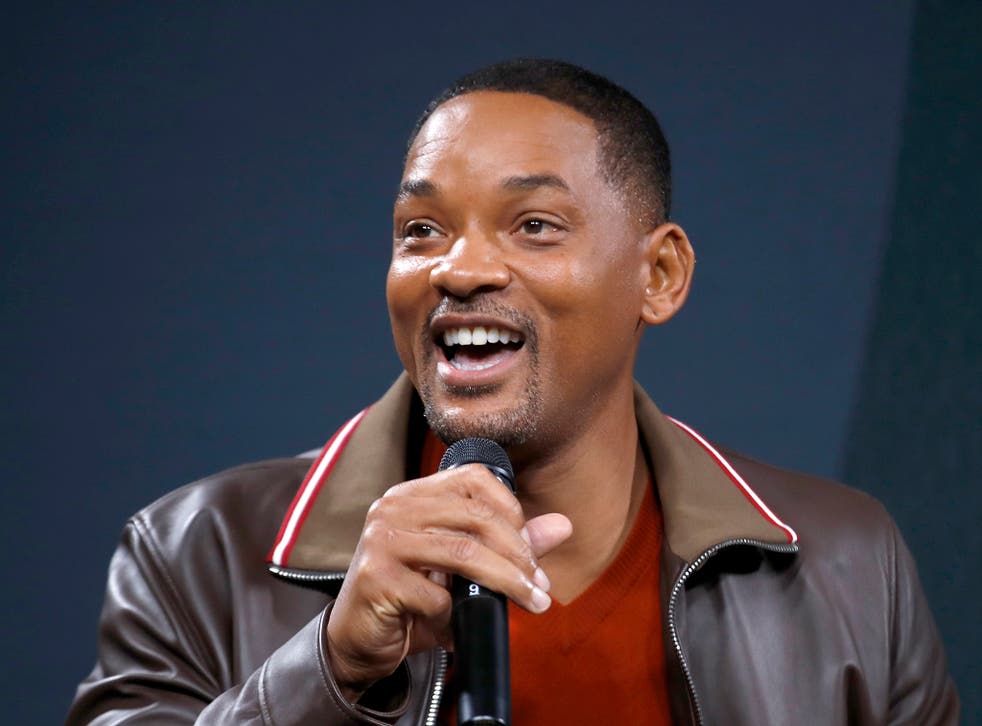 He said, "We realized that it was a fantasy illusion that we could make each other happy, we agreed that she had to make herself happy and I had to make myself happy. Then we were going to present ourselves back to the relationship already happy, versus demanding that the other person fill our empty cup."
He added, "We just decided, you have to figure out how to be happy. Go figure out if you can be happy and prove to me it's even possible. I'm gonna do me and you do you"
Will Smith also spoke about this in his self-titled memoir, writing: "Our time apart helped us both to discover the power of loving in freedom. We're simultaneously, one hundred per cent bound together and one hundred per cent free. We agree that we were both imperfect people doing our best to figure out how to be in this world joyfully."
---