DWAYNE JOHNSON'S PRODUCTION COMPANY PLANS TO AVOID USAGE OF REAL GUNS ON SET
Written by Max1023fm on November 9, 2021
In the wake of the tragic death of cinematographer Halyna Hutchins during the production of the movie 'Rust', American actor Dwayne 'The Rock' Johnson has come out to state that his production company, Seven Bucks Productions will no longer use real guns on any of its productions.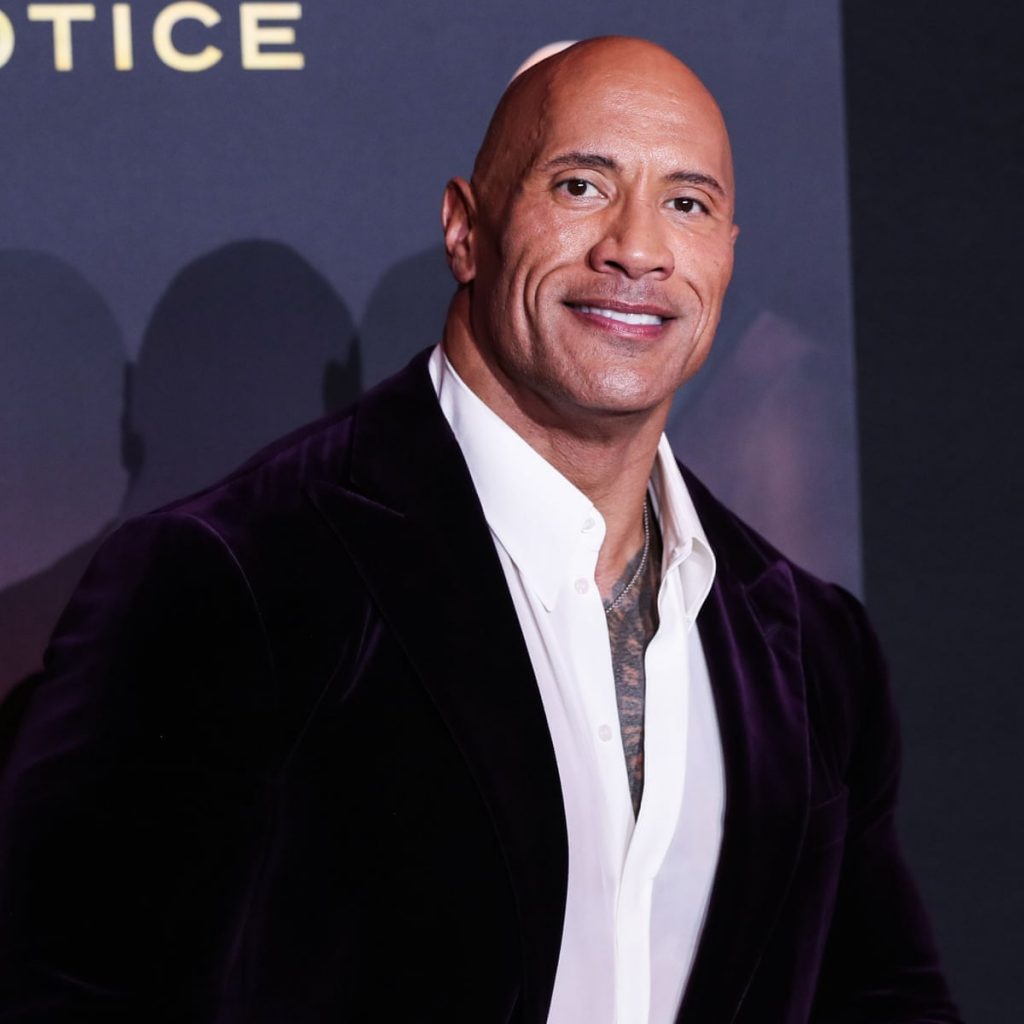 He made this known in an exclusive interview with Variety, saying "First of all, I was heartbroken. We lost a life. My heart goes out to her family and everybody on set. I've known Alec, too, for a very long time, I can't speak for anyone else, but I can tell you, without an absence of clarity here, that any movie that we have moving forward with Seven Bucks Productions, any movie, any television show, or anything we do or produce, we won't use real guns at all."
He added, "We are going to switch over to rubber guns, and we are going to take care of it in post. We are not going to worry about the dollars; we won't worry about what it costs. I think the most prudent thing and the smartest thing to do is just pause for a second and really re-examine how you are going to move forward and how we are going to work together."
In other news, Vin Diesel has pleaded for Dwayne 'The Rock' Johnson to officially end their feud and return to the Fast & Furious franchise as there are plans in motion for the tenth and final instalment called "Fulfill Your Destiny"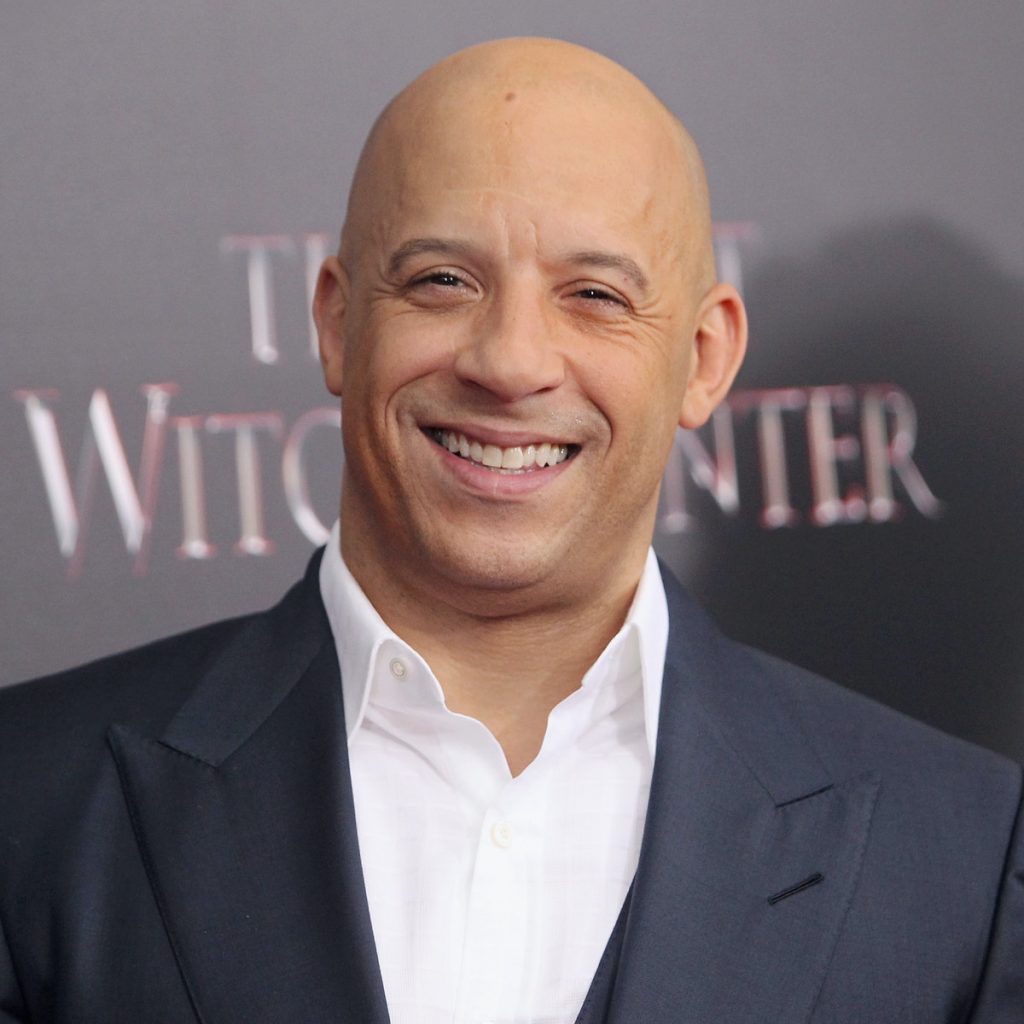 Vin Diesel made this known via his Instagram page writing, "My little brother Dwayne, the time has come. The world awaits the finale of Fast 10. As you know, my children refer to you as Uncle Dwayne in my house. There is not a holiday that goes by that they and you don't send well wishes… but the time has come. Legacy awaits. I told you years ago that I was going to fulfil my promise to Pablo. I swore that we would reach and manifest the best Fast in the finale that is 10! I say this out of love… but you must show up, do not leave the franchise idle, you have a very important role to play. Hobbs can't be played by no other. I hope that you rise to the occasion and fulfil your destiny."
Just so you know, The Rock played Luke Hobbs in the franchise's Fast Five, Fast & Furious 6, Furious 7 and The Fate of the Furious, before departing for his own spin-off movie, Hobbs and Shaw, alongside Jason Statham.
In 2016, he made his behind-the-scenes feud with Diesel public via a post, which was aimed at an unnamed male co-star he later revealed to be Vin Diesel.
---